Addio, Camilleri
Louis Camilleri has stepped down from his position as Ferrari's CEO as well as his executive chairman spot at Philip Morris International after a long stint of issues regarding his hospitalization for COVID-19. Although the timing is almost too perfect, Camilleri stated that his COVID-19 experience had nothing to do with stepping down from his positions at both companies.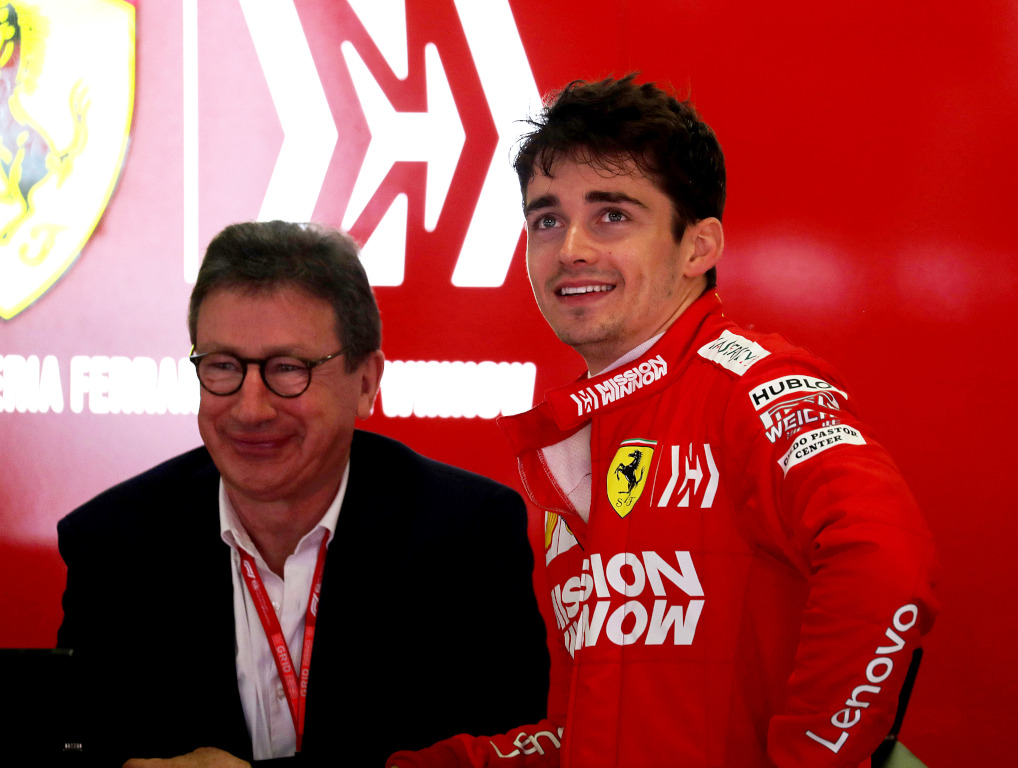 Camilleri has a relatively short time spent in the CEO chair at Ferrari; he was appointed to the position in July of 2018 following the tragic death CEO Sergio Marchionne and had worked wonders for the brand since then. In his time as CEO, Ferrari saw record-breaking share evaluations and performed as one of the top stocks in the entire automotive industry. Camilleri was so closely tied to the brand's stock success that the U.S. based shares went down 1% within hours of his retirement being announced.
John Elkann chimed in on the issue in a letter (obtained by Reuters), reassuring employees that Camilleri's decision was just: "It is with great regret that I, and all of us in the Ferrari family, have learned of Louis Camilleri's decision to step down for personal reasons from his role as our Chief Executive".