1,414 Horsepower. Cool.
The Elation Freedom is the newest addition to the long and seemingly never-ending list of 'modern hypercars' coming down the pipes. Who really knows what officially counts as a 'hypercar', but with this car producing an astounding 1,414 EV horsepower, I can safely say this is indeed worthy of the hypercar nomenclature.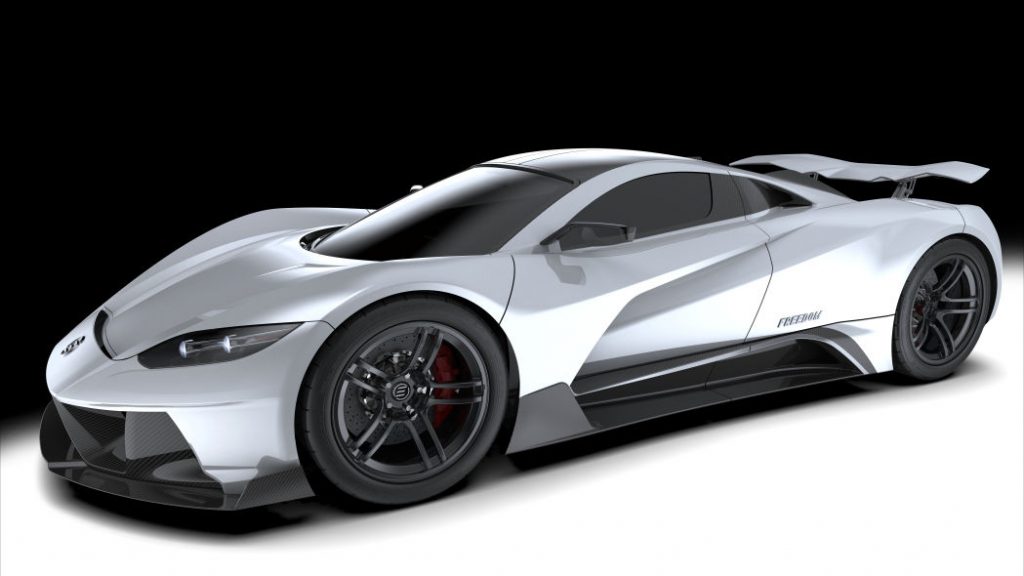 1,414 horsepower isn't enough for you? That's quite alright. That power number stems from a three electric motor configuration. The Elation will also be offered in a four motor configuration making 1,903 total ponies. Terrifying.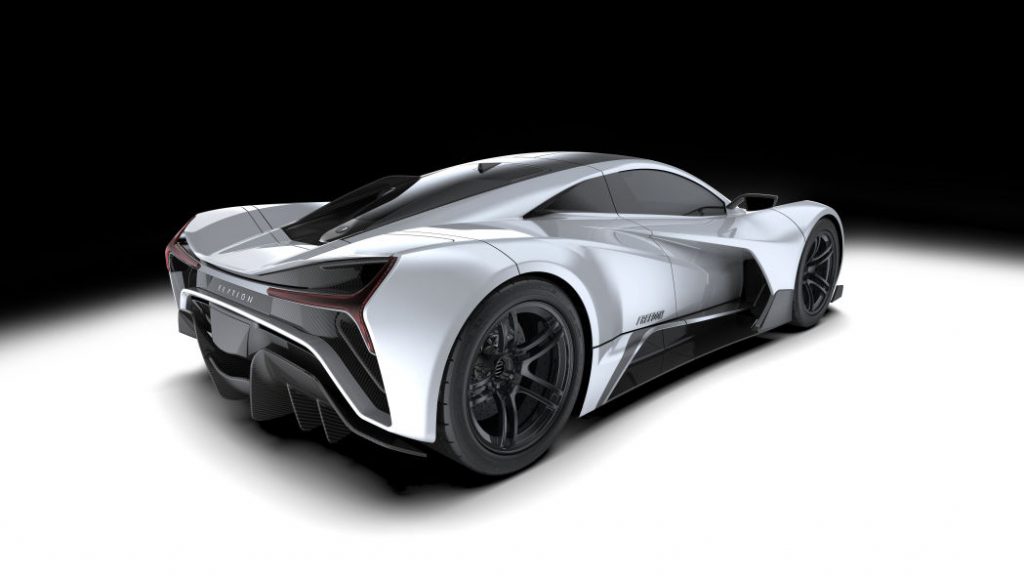 The entire chassis will be based around the carbon fiber monocoque, with a T-shaped structural battery pack providing extra rigidity to the car. The 100 kWh battery pack should provide this car with approximately 300 miles of total driving distance, but a 120 kWh option will bring that range to 400.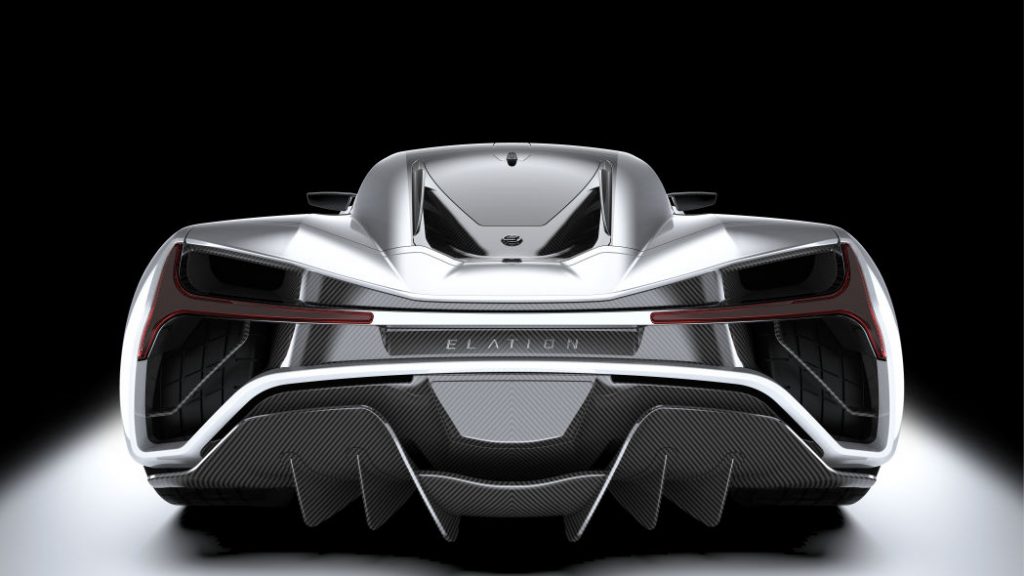 The car is fully developed and manufactured (by hand) out of northern California, with the original designing process taking place in Argentina where both founder and CFO are from. If you're worried about an off-brand developing an expensive hypercar without much experience or weight to their name, have no fear, because Cascadia Motion is helping out with the development of the vehicle. They specialize in Formula E motors, so you know they'll be bringing top-of-the-line technology to this build.
Oh yeah, I forgot to mention there will be a 5.2L V10 version coming with a seven-speed dual-clutch transmission as well.
What does a 1,414 horsepower, fully electric hypercar hand-made in the USA cost you these days? A cool $2 million. Meh, at least you can collect your tax credits for going full EV.