When you race in Formula 1 for 11 years, all of the time becoming more and more influential in the sport and gaining a huge number of sponsorships, naturally you accumulate multiple millions of dollars.
Now, the former Mercedes Petronas F1 driver, who finally won his dream F1 World Champion title in 2016, has revealed the second hypercar coming to his stable. The first, if you are wondering, is a Mercedes-AMG One, which he was gifted due to bringing Mercedes-AMG into a greater light and winning a lot of races with them.
His new hypercar is… the Rimac C_Two!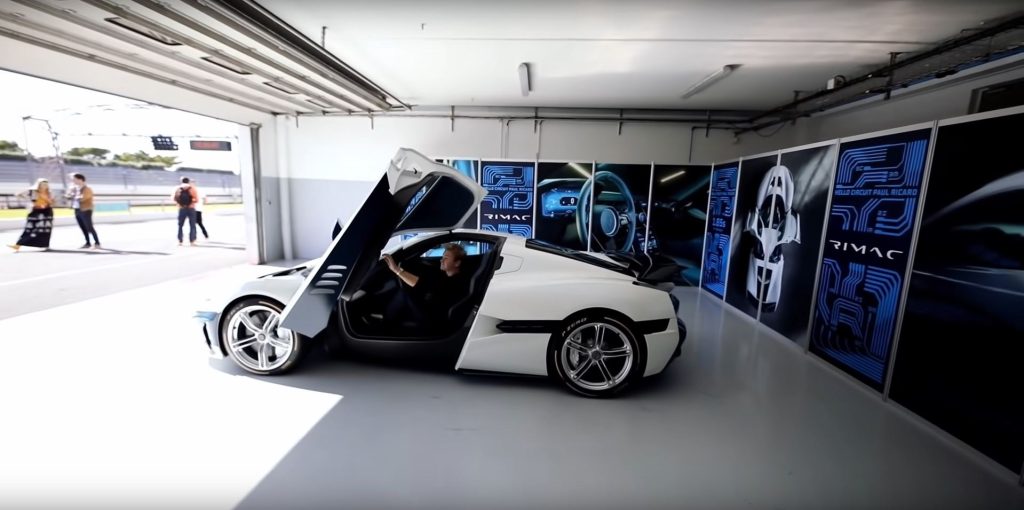 If one watches his YouTube channel, which is actually quite entertaining as he ventures around the Formula 1 and supercar worlds, he has a great friendship with Mate Rimac. When you know the founder of a company and have the inside line on things, it kind of makes sense to buy the car.
He had previously thought about a Koenigsegg Regera, a Ferrari SF90 Stradale, and the Aston Martin Valhalla. The Rimac C_Two won out because it was the only one that was fully electric, and the only one that could consistently accelerate faster than the 2016 Mercedes-AMG Petronas W07 Formula 1 car.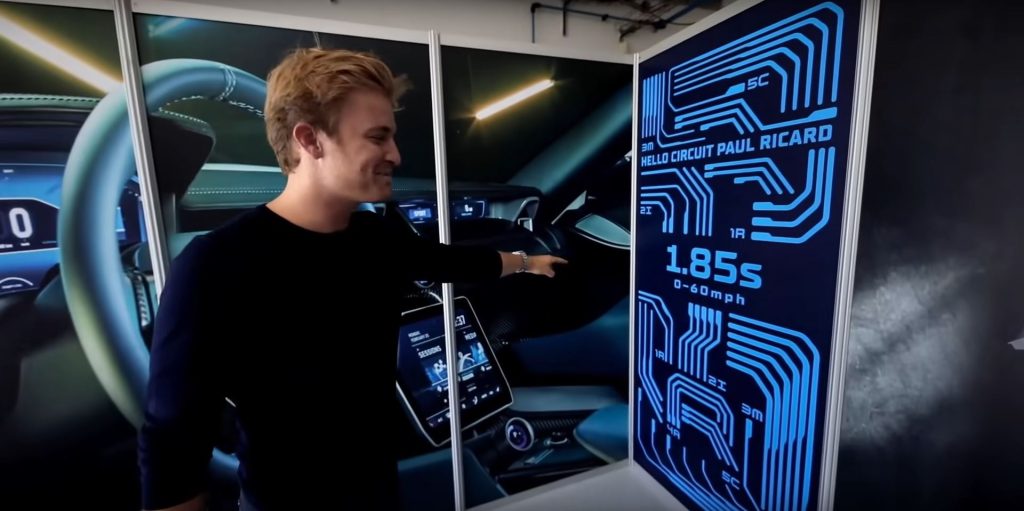 You did read that right: the C_Two, which has a 0 to 60 time of 1.85 seconds, is faster to 60 than a W07 F1 car at 2.6 seconds.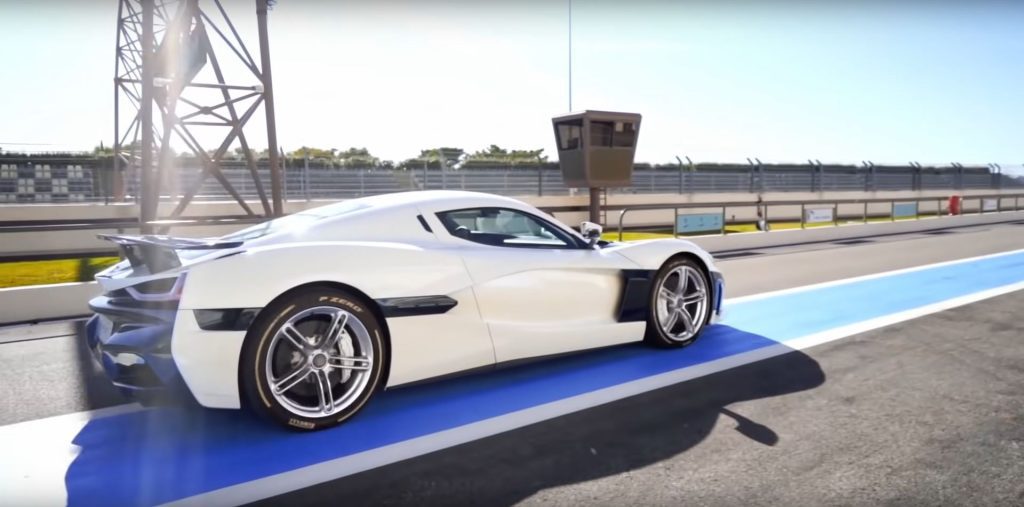 Nico has promised in his video that he is going to document every step of his hypercar journey, with the next video being teased as test driving the prototype C_Two on the road and track. His documentary will cover everything all the way through to his picking up the car and driving it home to Monaco, including the twisty roads and hills that are part of the Monte Carlo Rally WRC event.