Although there are no guarantees that the NFL will be playing games in the fall, one thing is certain. There will be no fans allowed in Lincoln Financial Field during Eagles games.
Philadelphia health commissioner Thomas Farley (no relation to Chris) told reporters:
"I do think that games can be played with the kind of safety precautions that they're proposing. I do not think that they can have spectators at those games. There's no way for them to be safe having a crowd there… I can't say what the plans are for the league, but from a safety perspective, they can play games, but not [have] crowds."

per the Philadelphia Inquirer
The Eagles will be the second team to play without fans in the stands joining the Los Angeles Chargers who've been playing without their own fans in the stands since they made moved from San Diego.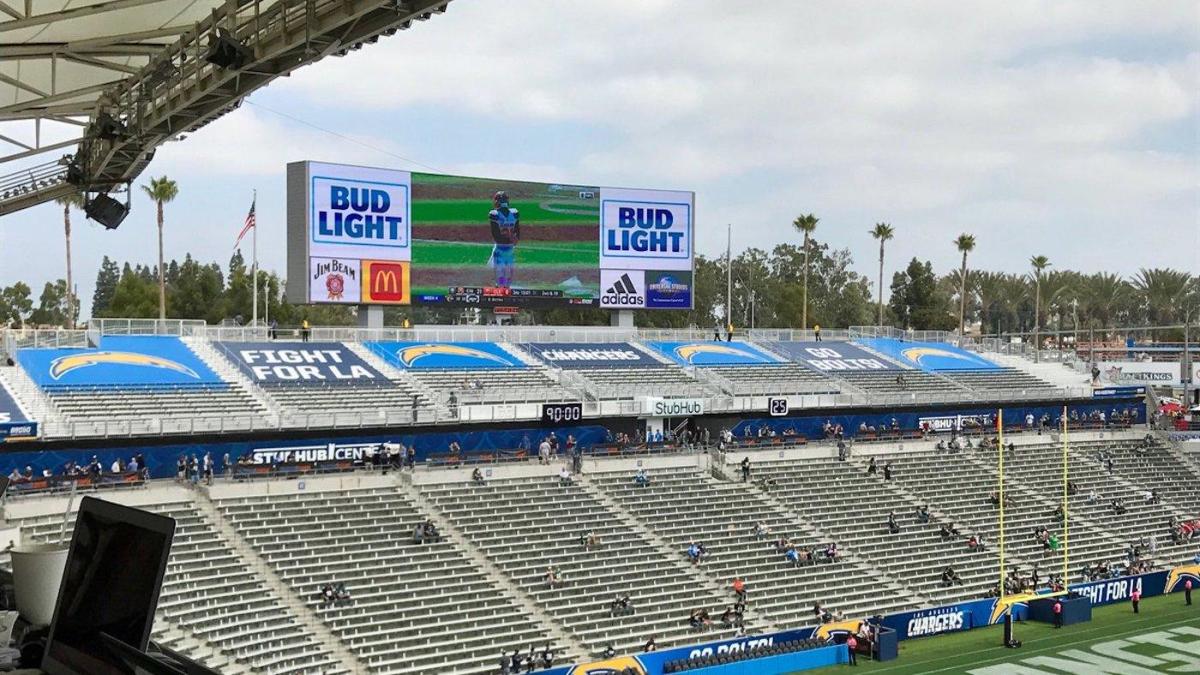 I understand the decision made by the city, but it's a devastating moment for Philadelphia.
From September to January, a lot of Philadelphians base their weeks around football Sundays. There's nothing quite like getting down to a tailgate early in the morning, eliminating every ounce of sobriety, and then entering the stadium right before kickoff. It'll be difficult for this city who loves their birds so much that they're willing to be caged up at home, and watch their team not without being able to make noise to help the defense out when they need a crucial stop.
The decision made by the city of Philadelphia turns the heat up on the NFL, who has insisted that no matter the COVID numbers, games will be played in front of stadiums packed with fans. Now you have at least one team that will not be selling any tickets. Will the NFL allow some teams to fill their stadiums while others have them locked down?
Besides the mess that would create when it comes to splitting revenue across the league, think about how unfair of an advantage it would create for teams whose fans are allowed in and make noise. Home field advantage is not the same without your supporters screaming their hearts out to encourage your team forward.
Obviously, there's no need to make a decision yet, but the NFL may be forced into an awkward situation with cities making their own laws to keep fans out. Whether they want to admit it or not, the NFL is not immune to COVID-19, and when football season swings around, we'll still be in the midst of a pandemic. If games are played, expect them to be played behind closed doors.
Current mood: