Attention Porsche fans! As carmakers start to ramp up production again, attached buildings and facilities to said carmakers are also being opened.
Porsche has decided to celebrate the opening of the Porsche Museum in Stuttgart by hosting a virtual tour of the museum on May 17, as reported by CarBuzz.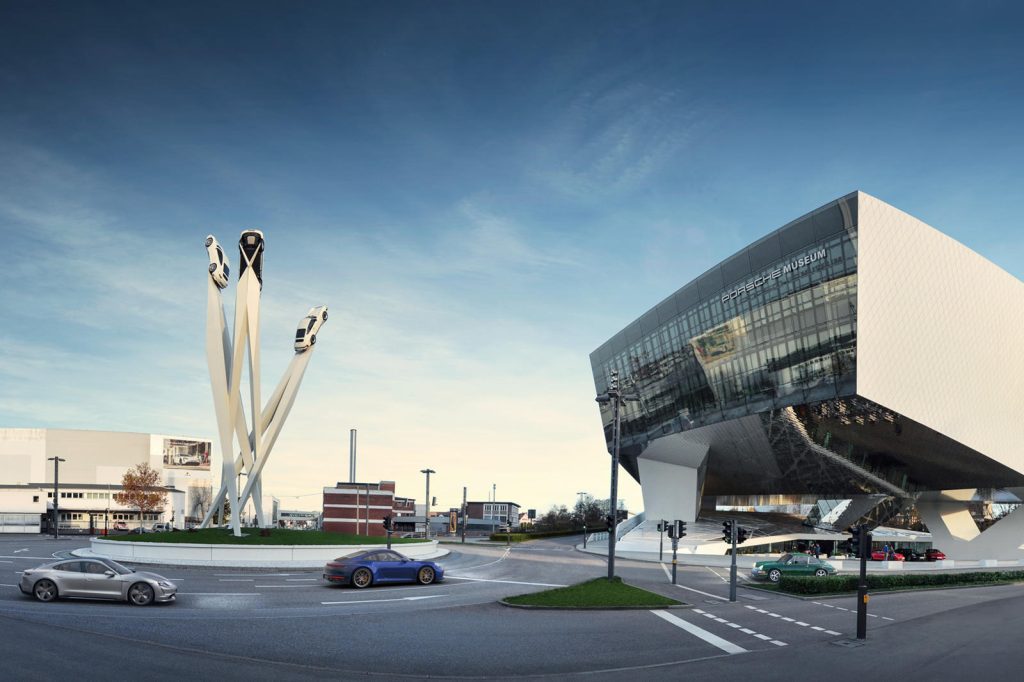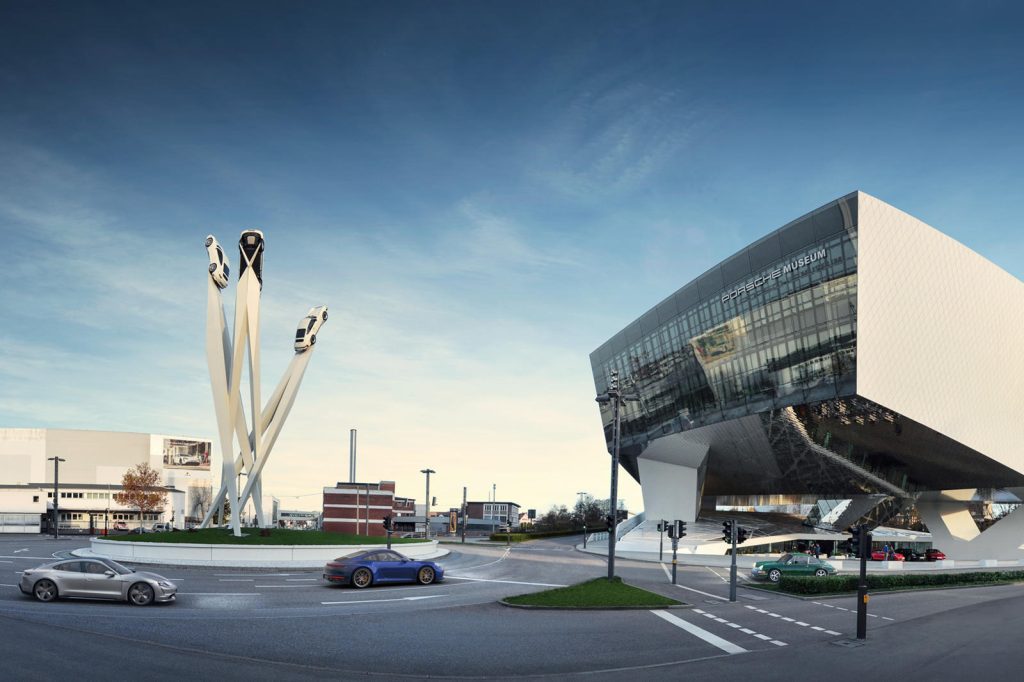 There will be two tours, one in German and one in English, on Porsche's Instagram page. The German tour starts at 1:30 PM PST/4:30 PM EST, with the English tour at 3:00 PM PST/6:00 PM EST.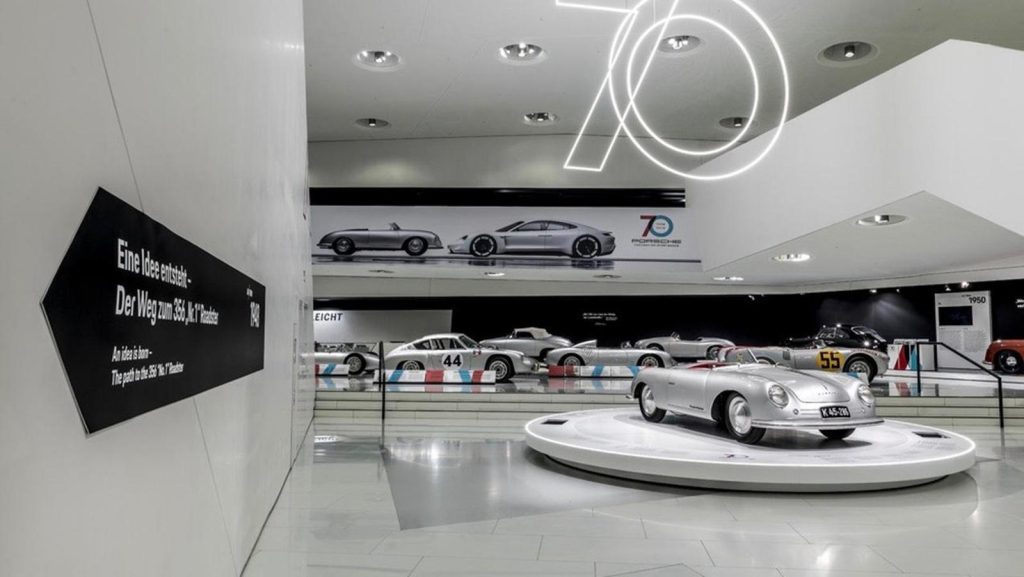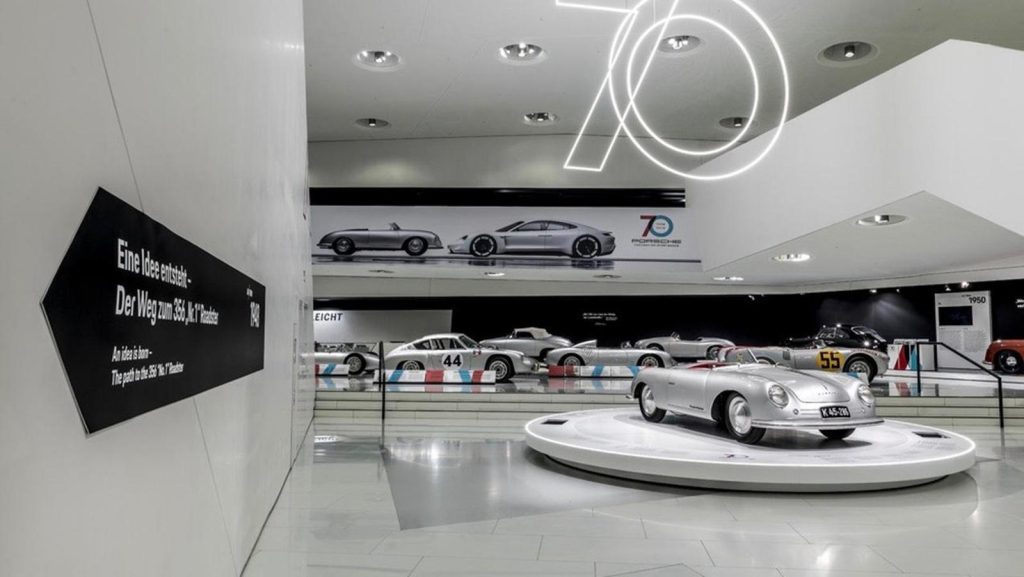 The show will guide virtual visitors around the exhibition hall, which has over 80 classic and modern cars in 5,000 square meters of display space.
Cars guaranteed to be on show are the Porsche 917K Le Mans winner, several classic 911's, including the oldest one still in existence. Also featured will be the Porsche 919 Hybrid LeMans car, and other classic models like the 550 RS Spyder.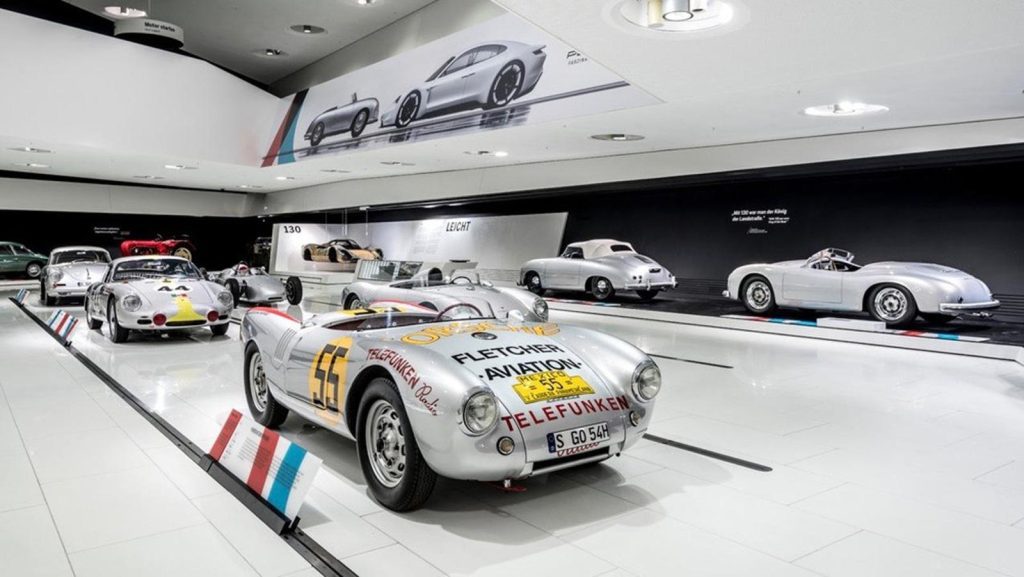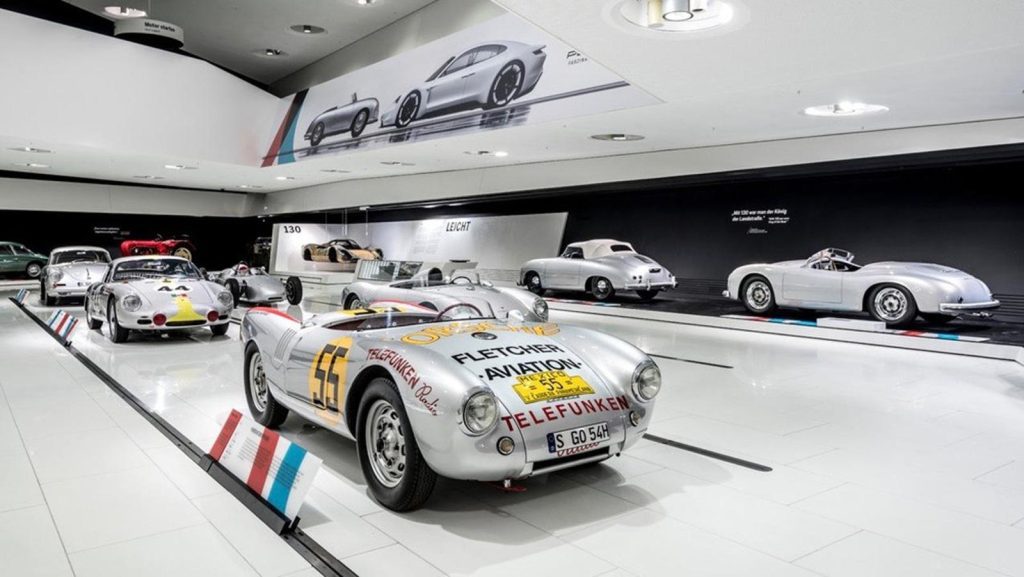 Basically, it is going to be a Porsche fan's paradise. And it's going to be available without you needing to even leave the comfort and safety of your own home.