It seems that the coronavirus pandemic, already affecting multiple businesses around the world, is starting to dig its claws into supercar territory.
As reported by Autoblog, McLaren Automotive, the branch that handles road cars and the MSO hypercar team, is seeking to generate 275 million pounds, or $335.6 million, to counter losses incurred by the pandemic.
To that end, the decision has been made to put up the cars in McLaren's Boulevard and Historic Stable, as well as the entire McLaren Technology Center, up for collateral. This decision has been made on the advice of McLaren's financial advisors, JP Morgan, to secure bonds from existing or new investors.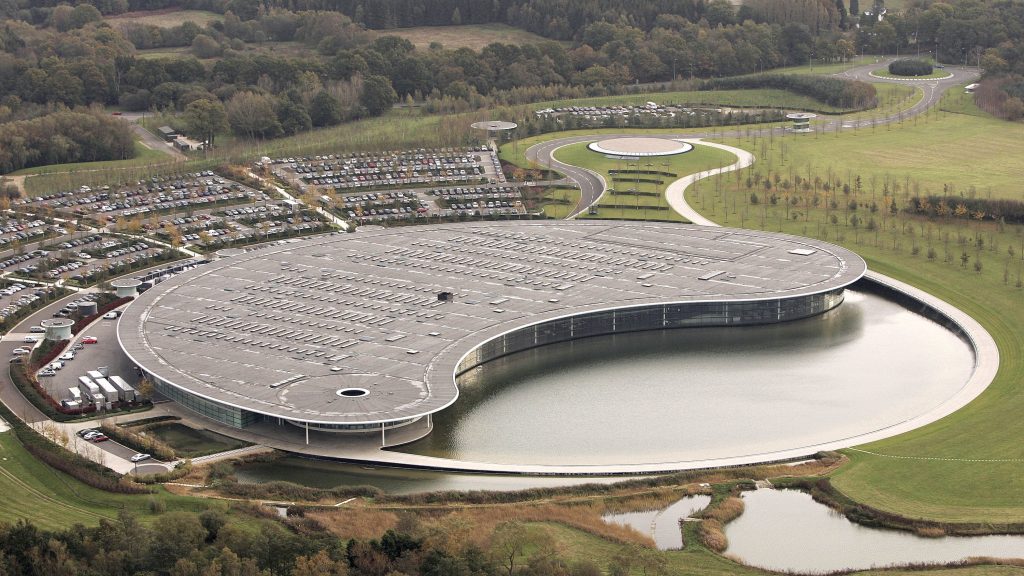 It was also made after the British government deliberated for weeks before rejecting an application for a 150 million pound ($181.7 million) loan.
While the Formula 1 team is housed in the same building, it remains a separate entity in the grander scheme. This is because while base funding for F1 is provided by the McLaren Group as a whole, the majority of funding is provided by sponsorships and endorsement deals.
As well, the McLaren Formula 1 team was among the first in the world to furlough staff, reduce operations, and have their drivers and executives take a voluntary pay cut to reduce that base funding level.
This is also why, despite the pay cuts, they have been able to sign Daniel Ricciardo, with a contract rumored to be worth $31 million over two years, as their primary Formula 1 driver to replace Carlos Sainz.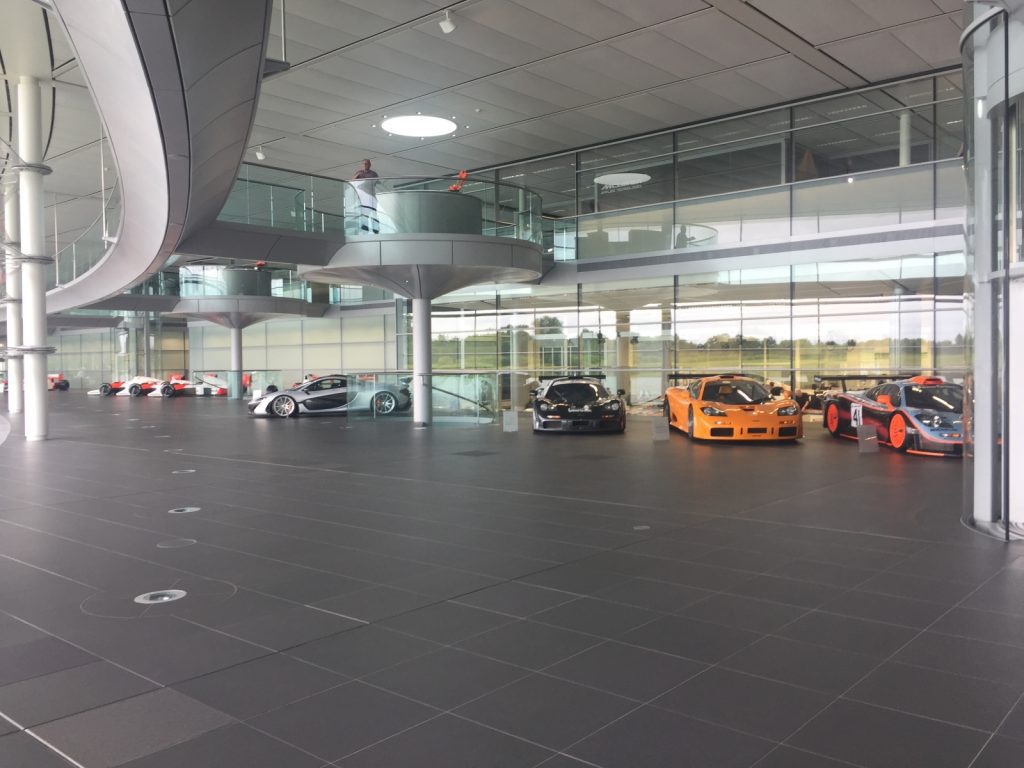 The McLaren Boulevard is filled with some racing and production cars that are almost beyond value. The original M2B, M4B and M6B's that Bruce McLaren drove. Several variations of the 1988 McLaren-Honda MP4/4, the turbocharged monsters that carried the late Ayrton Senna to his first world championship. The McLaren F1 Prototype XP5, the original F1 that broke the world production car speed record with an unheard of, in the 1990s, 240.1 MPH. The McLaren P1 XP1-LM, a Le Mans-style prototype that set the Nurburgring Nordschleife lap speed record for a production-based track car.
McLaren itself is majority-owned by Mumtalakat, a sovereign wealth fund based out of Bahrain, who is still providing the base funding to keep operations going despite the current shortfall.