Oh, what a rough few years Daniel Ricciardo has gone through.
Signed in 2011 as a Red Bull development driver, after a year on loan to HRT Racing F1, and two years at Toro Rosso, in 2014 Ricciardo was promoted to the main team at Red Bull after fellow Australian Mark Webber bowed out of Formula 1 to pursue endurance racing. Between 2014 and 2018, Ricciardo developed from a young development talent to an outright star driver.
It is during his time at Red Bull Racing that he earned the title of King of the Late Brakers. Multiple times in many races, he would be wheel to wheel with other drivers, and would carry the car so far into the braking zone it seemed impossible that he would be able to stop it, yet somehow, without locking up, he hauled it down from speed, turned in, and left his opponents wondering what the hell they just witnessed.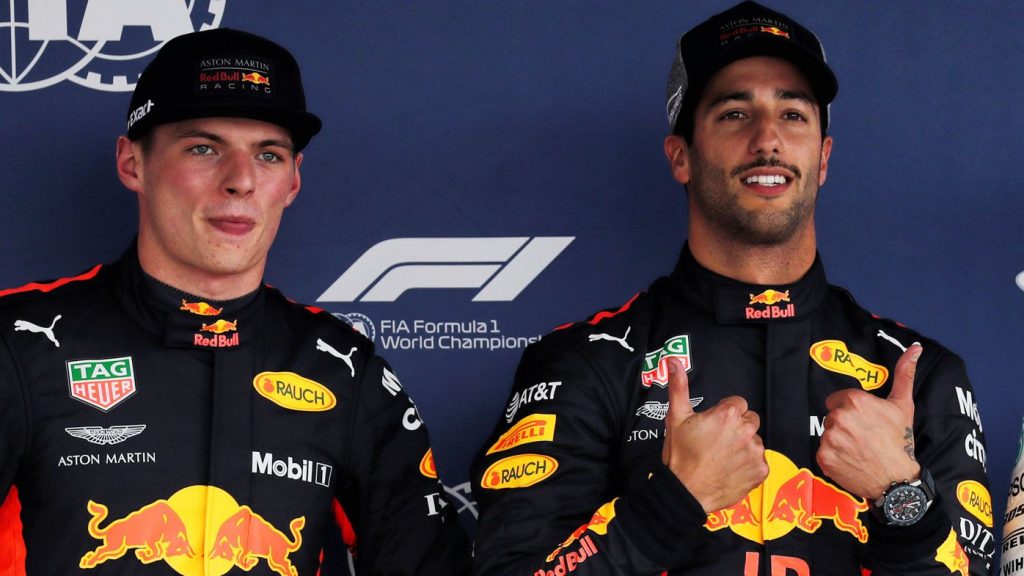 This culminated with an absolutely epic showing at the 2018 Chinese Grand Prix, where he came from a sixth on the grid to win the race outright by nearly nine seconds. There was an incredible pass on Lewis Hamilton where he came from nearly half a second behind him, took the inside of the corner, and simply drove away as if he had been passing a back marker.
It was a shock, then, when he announced near the middle of 2018 that he had signed with Renault on a two-year deal. Partnered with Max Verstappen at Red Bull, he was feeling that he may not have the chance to earn a world title and had entertained joining McLaren before Renault put a big pile of money in front of him and promises of being their primary driver.
Ricciardo was also content for the most part with Renault engines, as they had been in the back of the Red Bull cars he had taken to the podium often.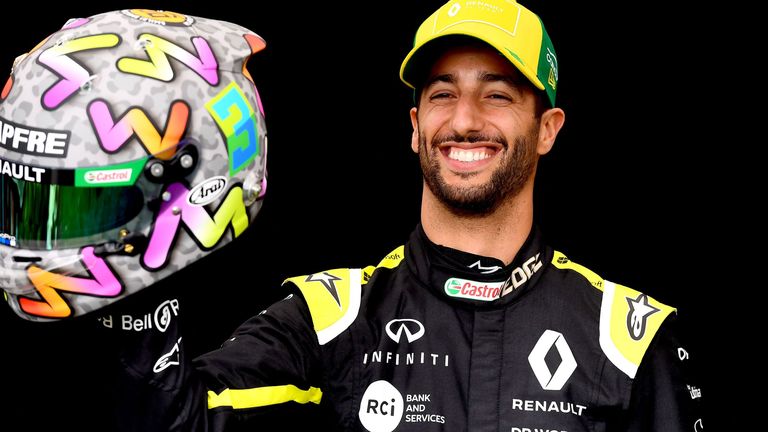 What resulted, however, was possibly the two worst seasons of his career. The promised engineering and technical developments never quite materialized, and it was obvious in 2019 that Ricciardo was not finding his comfort zone in the yellow and black car, often locking a wheel in braking and not developing the confidence to send a pass down the inside as he had been so commandingly able to do at Red Bull.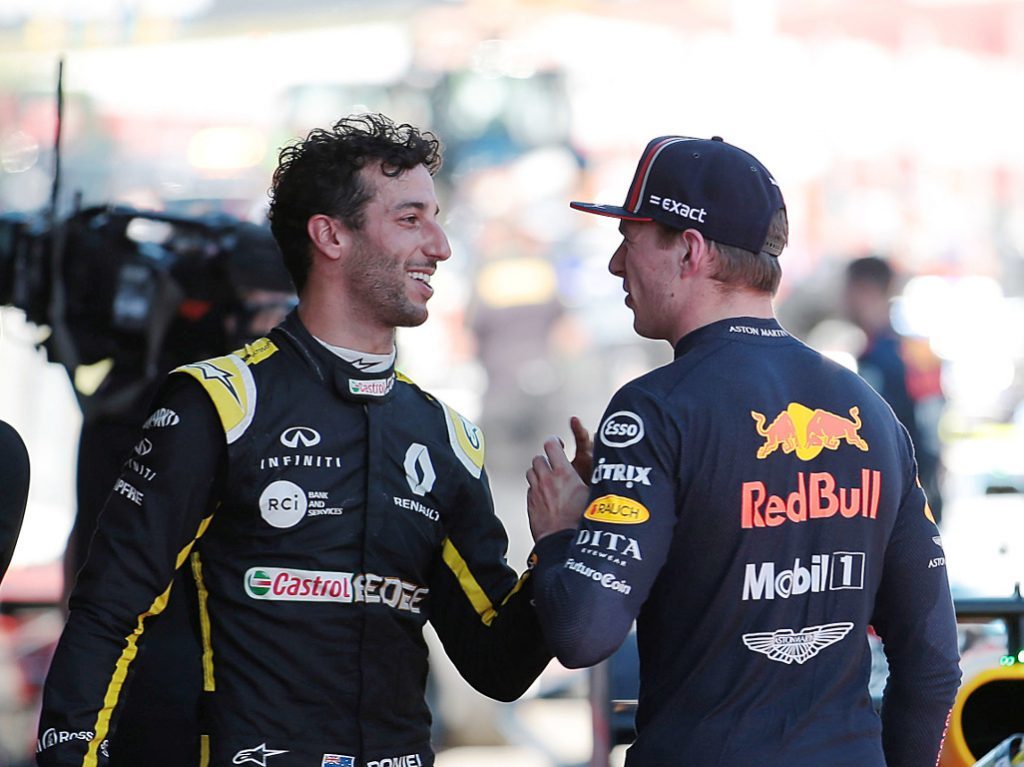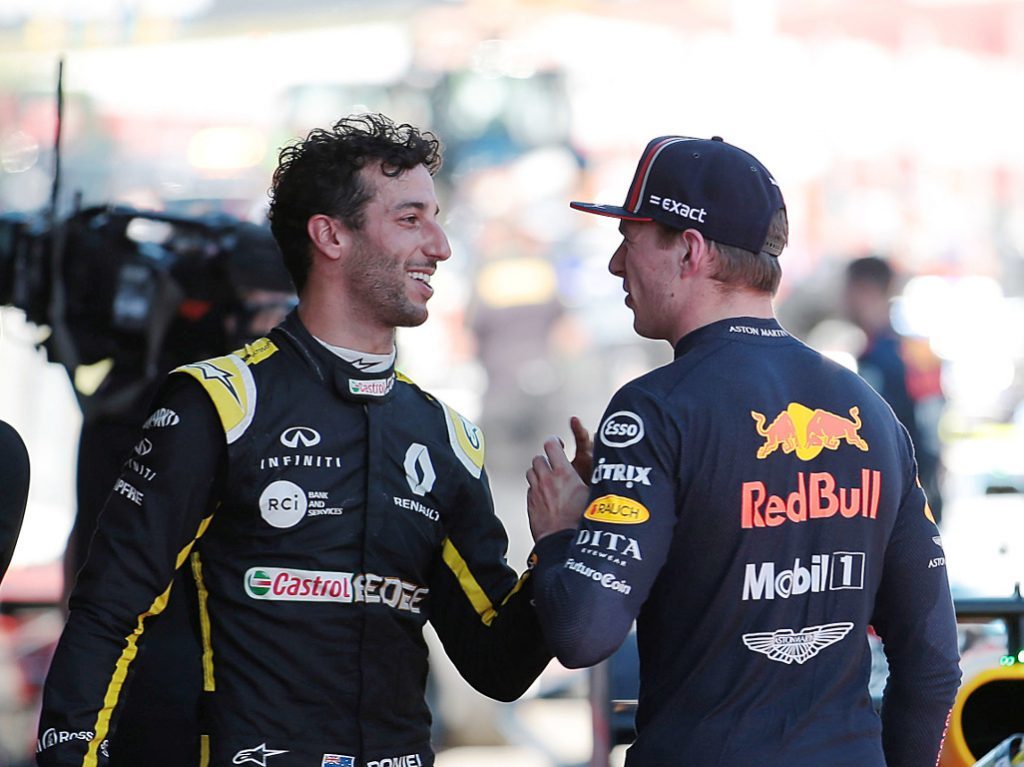 Now, however, the perfect opportunity has come for Ricciardo, and he has jumped at the opportunity. McLaren wanted Ricciardo after 2018, and despite his move to Renault, they have always kept the conversation going. So when a seat came up, it was quite literally a phone call, a printer, and two signatures on two lines, one from Ricciardo, and one from team principal Zak Brown.
Also, a huge bullet point for Ricciardo is that McLaren will be switching to Mercedes engines in 2021. If the past decade has demonstrated anything, it's that cars with Mercedes power units rarely have breakdown issues, with retirements more from contact with other drivers or other technical systems failing unrelated to the power unit.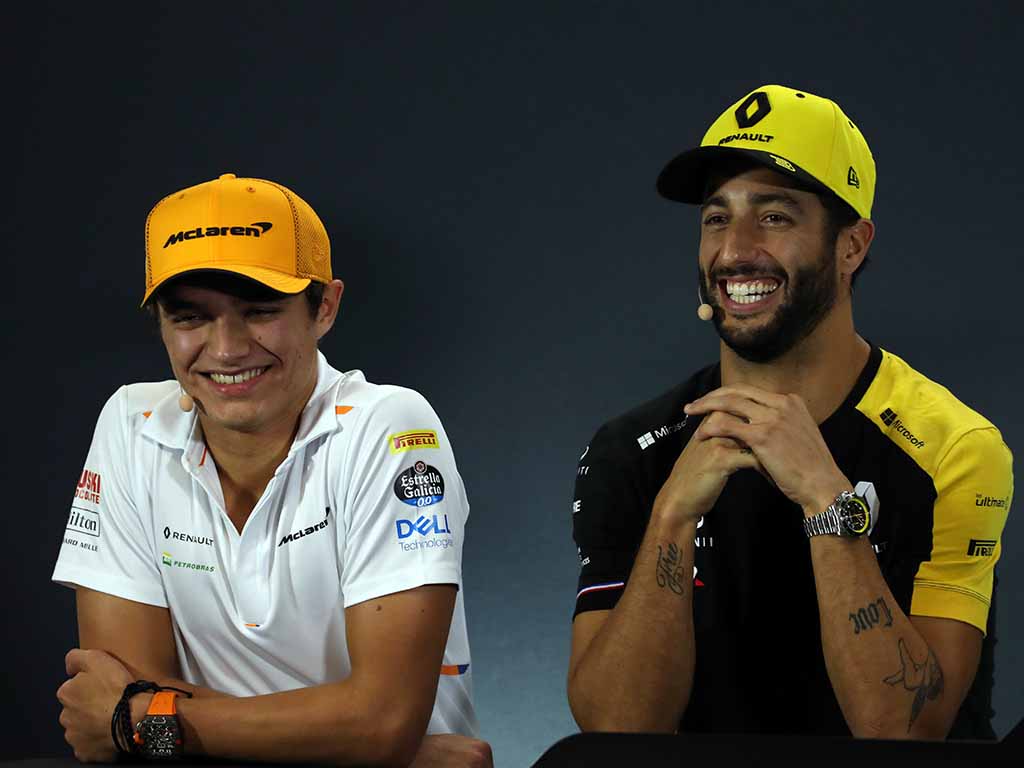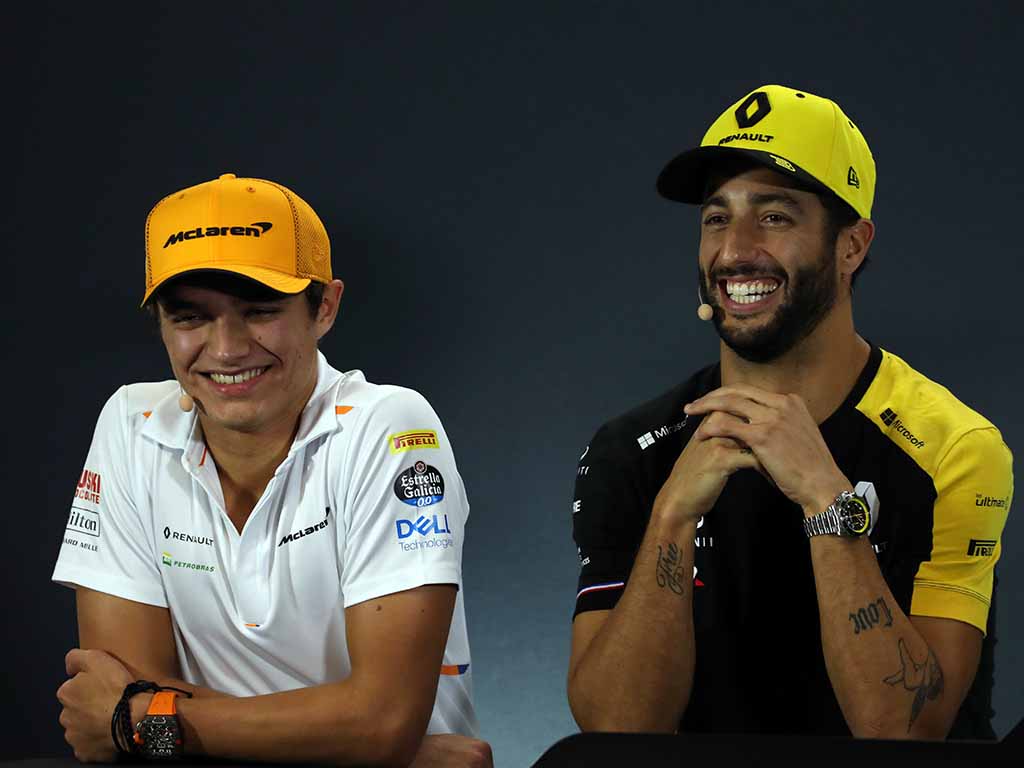 He will also be partnering with the promising Lando Norris, who has blistering one-lap speed but needs to develop his race pace. This is where Ricciardo can mentor the young driver, as well as act as the primary driver for McLaren. With a well-developed chassis, reliable engine, and a young teammate he can coach as well as get pushed by to better himself, it is quite literally the same dream-team situation for Ricciardo as when he helped develop Max Verstappen from a superb talent into an absolute race-winning machine.
As well, he had to make the gut-feeling choice. The promised glory season of 2019 never materialized with Renault, and he had to either chose to move to a team that has proven it is pushing for the front of the grid and a return to form, or stick with the French manufacturer in hopes of a better season despite disappointing winter testing.
If you ask me, it wasn't really a choice. I too would have gone to McLaren.