As reported by the BBC just moments ago, Sebastian Vettel, for 5 years the primary and star driver at Scuderia Ferrari Formula 1, will be leaving the red marque at the end of the 2020 season.
In 2015, Vettel, on the heels of winning four world championships, signed with Ferrari, partnering veteran Kimi Raikkonen. This was a period of great upheaval and technical development in Formula 1, as the hybrid era had just begun and teams were still performing nearly daily modifications to the cars.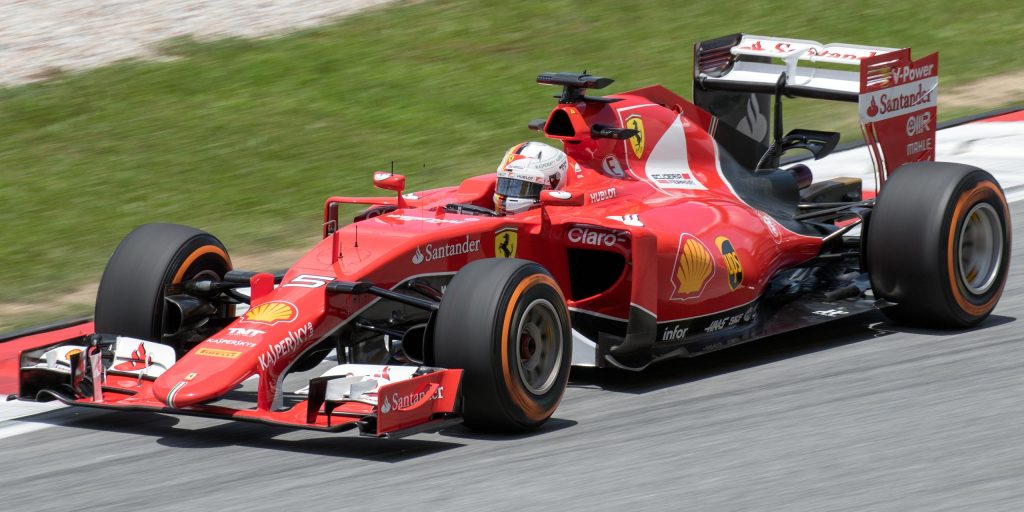 By having the Iceman and the Red Hot Youngster on their team, Ferrari looked poised to be the dominant team with the best drivers to put a challenge to the utter dominance that was, and still is, Petronas Mercedes F1.
Vettel also had a personal stake in the matter, as he wanted to emulate his hero, Michael Schumacher, and win a world championship with Ferrari.
However, as Ferrari clearly signaled in December, Charles Leclerc, who replaced Raikkonen at the team, is the new hottest property in Maranello. The lead-up to this throughout the 2019 season saw Leclerc and Vettel battle each other on the track, in the pits, and even at the company.
It culminated with the disastrous Brazil 2019 Grand Prix where Vettel attempted to squeeze Leclerc off the racing line and instead collided with him, causing a puncture on both cars that resulted in terminal suspension damage to both, dropping Ferrari out of two points-scoring positions.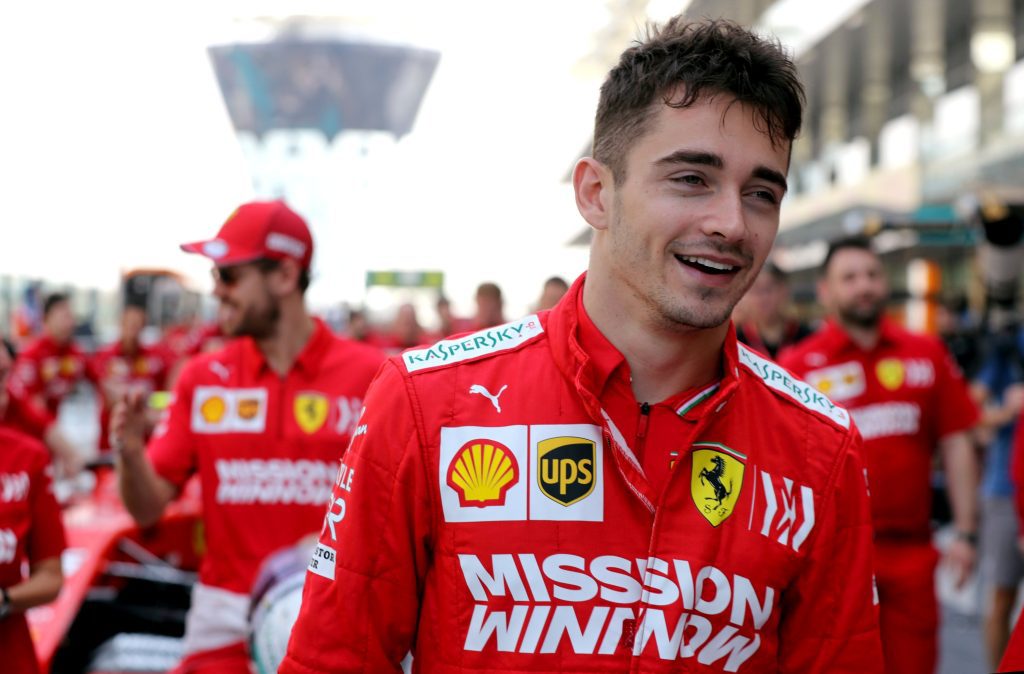 Now, however, it seems to have come to a head as intense contract negotiations have fallen apart and Vettel, a veteran in Formula 1 at 32, is left looking for a seat as Ferrari would not match his terms and conditions.
Already, speculation abounds as to who will replace the German at Ferrari. Carlos Sainz, a veteran of the sport, paired with rookie Lando Norris has helped rebuild McLaren from a middle pack contender to a strong points-scoring team, is a definite pick of many analysts. However, he has a comfortable salary and situation at McLaren and may opt to stay there.

The other major contender, according to all analysis of past performance and a veteran head to partner the young Leclerc, is Australian Daniel Ricciardo. He made a surprise jump to Renault F1 in 2018, however has not had near the success he was expecting to have with the team. Reports are that he is not satisfied with the level of technical development, and as he is the king of late breakers and has performed some mind-boggling passes in his years at Red Bull, many teams would probably be happy to buy out his Renault contract to acquire him.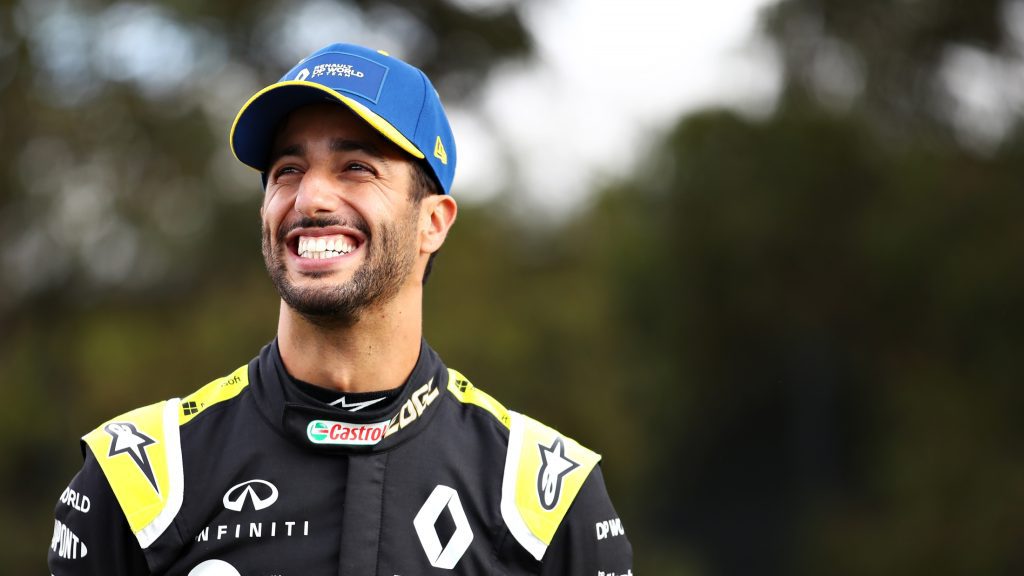 This story is, of course, just now breaking, so as we get any updates or further information about drivers and teams, we'll let you know.