As reported on EVO, AMS Performance out of Chicago has recently released their Alpha 9 tuning kit for the baby Lambo.
While the Huracán Performante is already known for it's V10 pushing out 631 BHP, in the tuner world, that apparently is just a starting number.
By attaching a pair of Garrett turbochargers, two intercoolers, two heat exchangers that are plucked from the motorsports bin, and a tune of the ECU and transmission, AMS has pushed the little Lambo to over 900 BHP.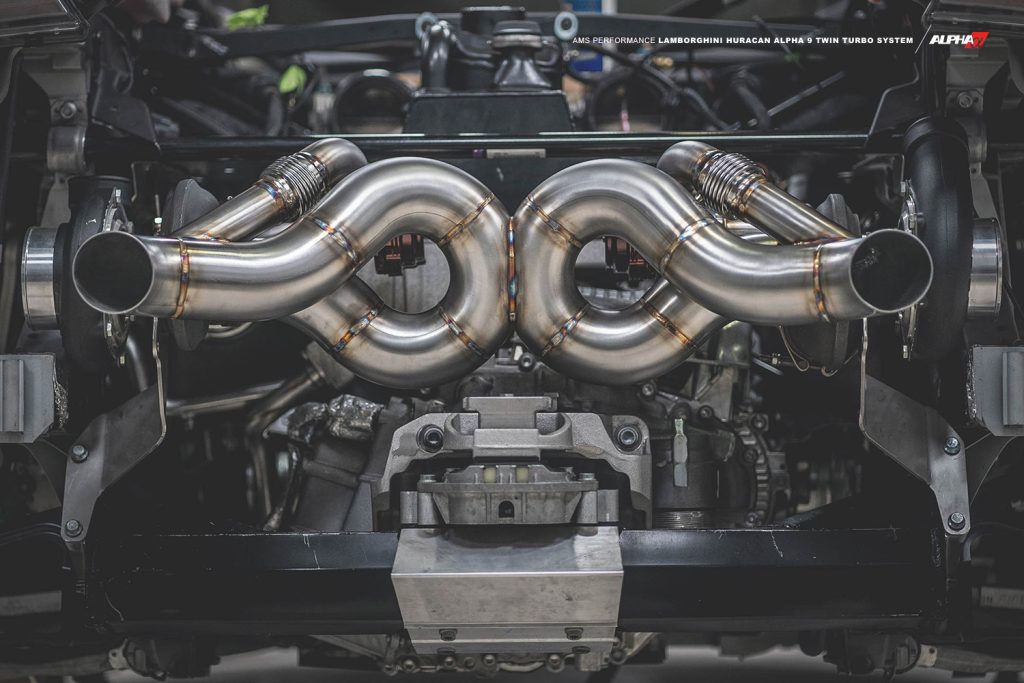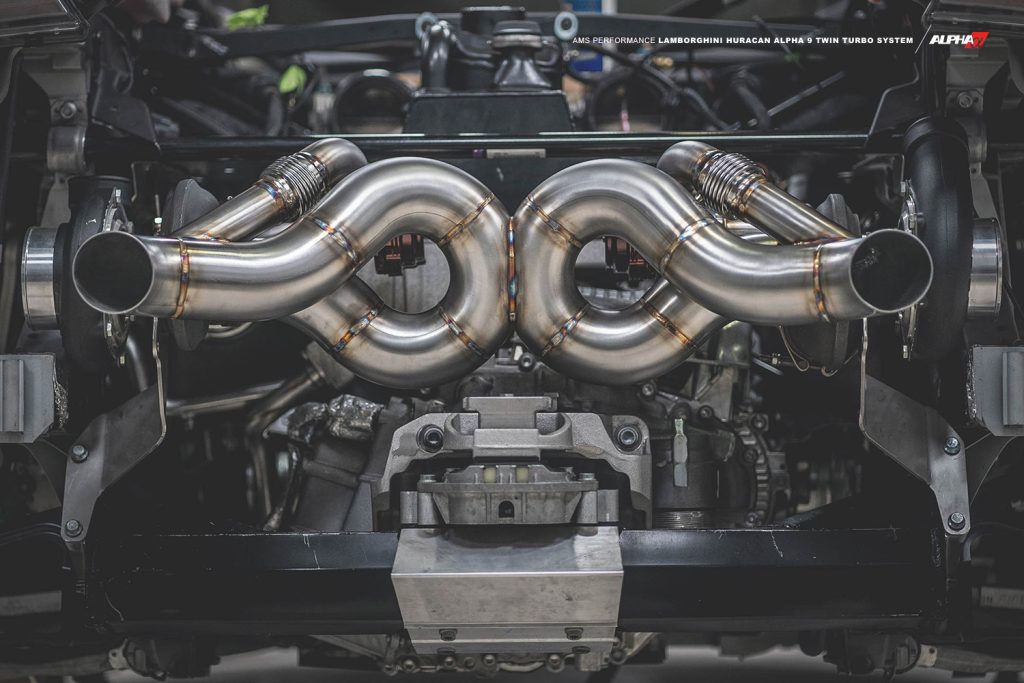 Oh, and just as an afterthought, that also comes with just about 600 lbs-ft of crank torque. In case you didn't like the amount of rubber left on your tires.
In wheel numbers, that's 827 HP and 579 lbs-ft. Which is still fairly insane.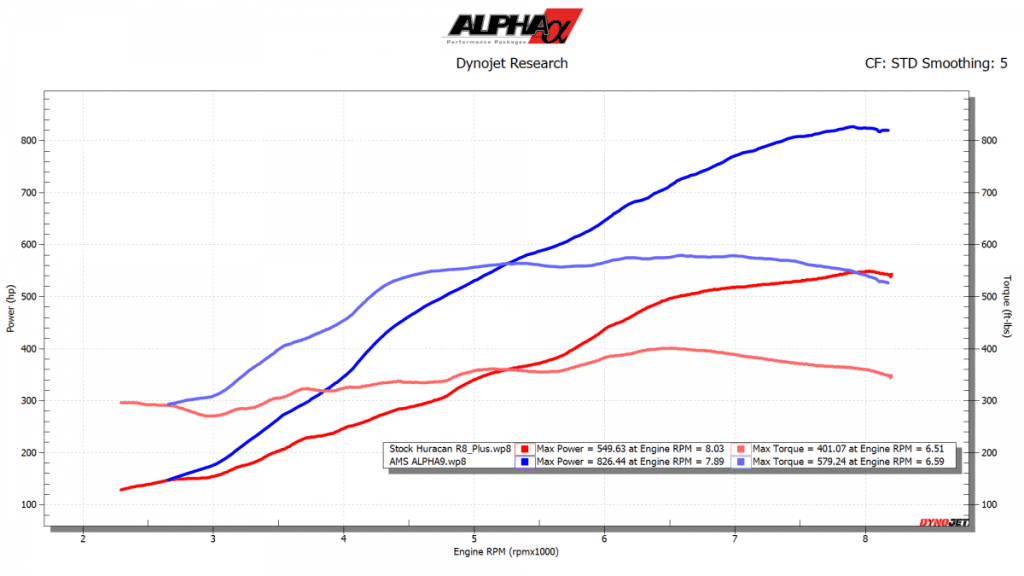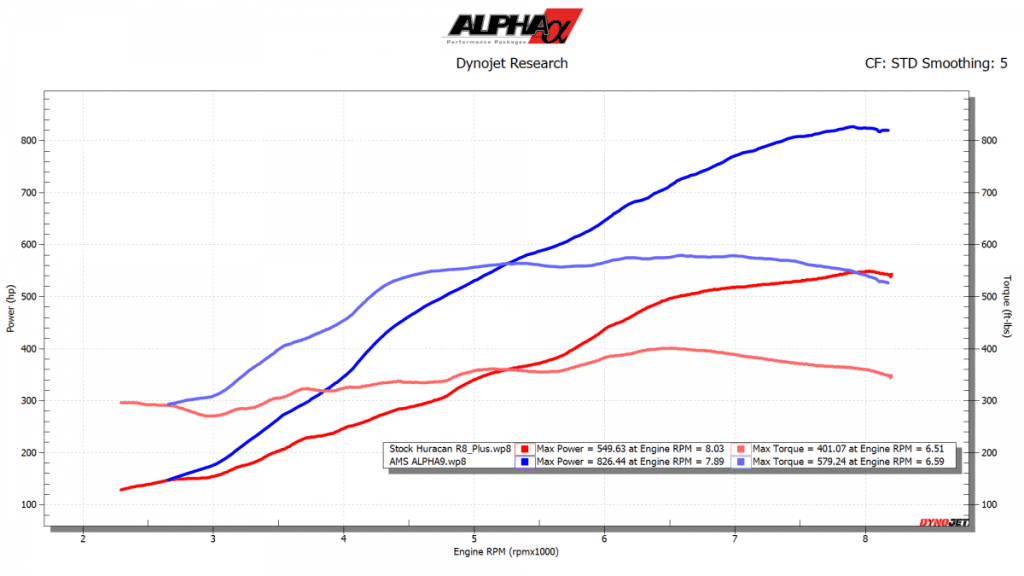 In a bit of tuning wizardry, the Alpha 9 kit also uses the built in active aerodynamics that come on the Performante. Known as Aerodinamica Lamborghini Attiva (ALA), it lessens downforce for straight line speed, then slams it back on for cornering grip and braking performance.
Of course, being a kit for a Lamborghini, it doesn't come cheap. Installed at either AMS in Chicago or by an AMS affiliated tuner garage, the kit starts at $42,000 installed.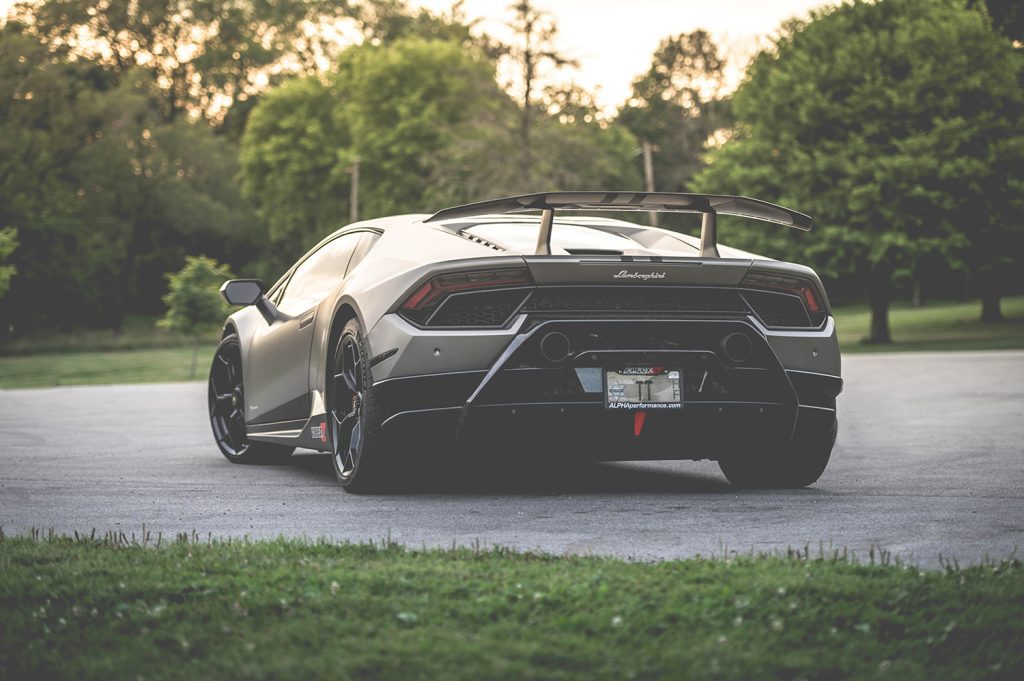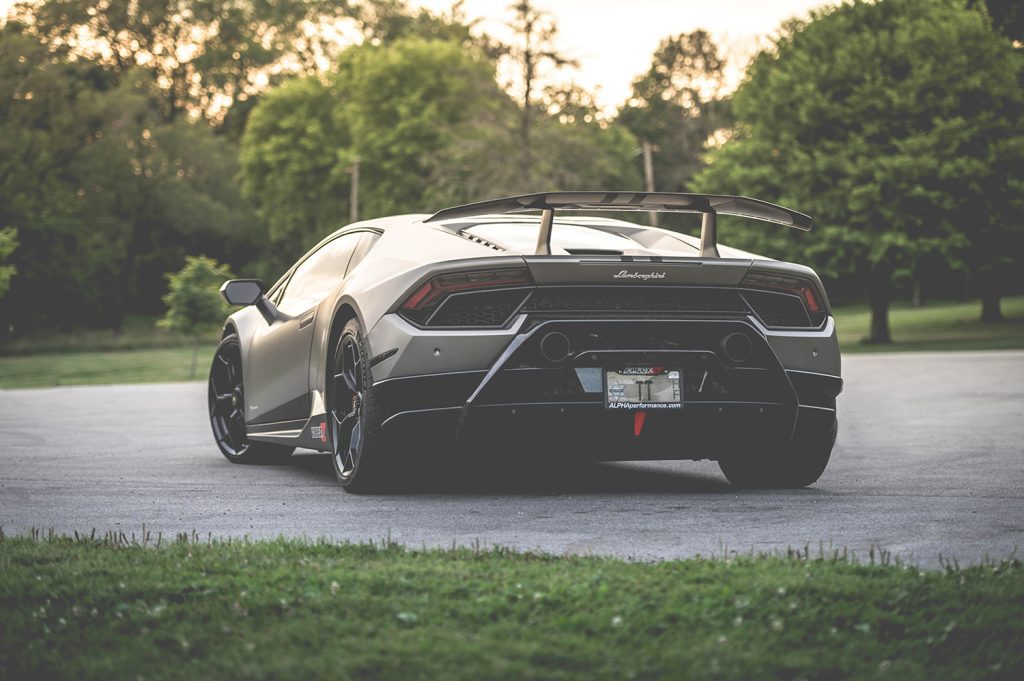 On the other hand, 60 to 130 MPH in 4.6 seconds does make it sound worthwhile…