As originally reported on AutoBlog, McLaren Automotive Group, which includes the Formula 1 arm, McLaren Automotive, and McLaren Special Operations (MSO), has furloughed staff to combat the economic impact of the coronavirus pandemic.
Senior management in all three arms of the company have taken drastic pay cuts. Formula 1 drivers Lando Norris and Carlos Sainz were dead-set on helping out, and accepted major pay cuts as well.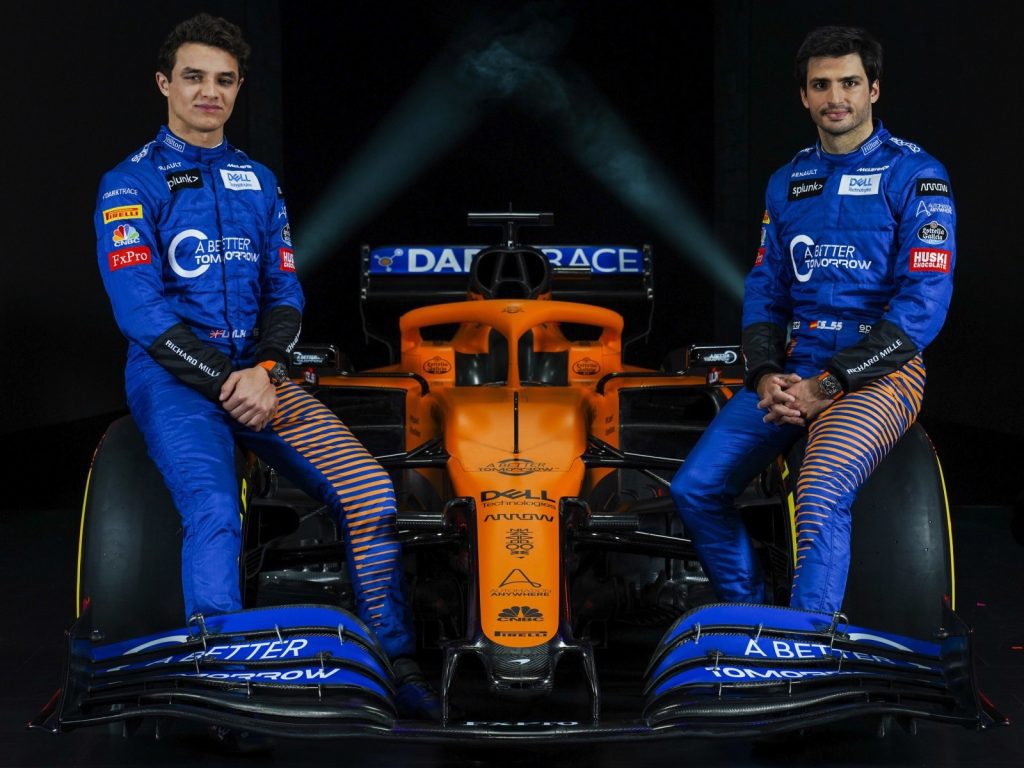 As currently announced, the furlough will last three months, and staff that have been furloughed are still receiving a small wage from McLaren. By placing the staff on furlough, however, they are eligible under British law to receive income support from government programs.
Most importantly, all 150 of the engineers, assemblers, and testers taking part in Project Pitlane are still on full time hours and pay. The British government has ordered at least 10,000 ventilators from Project Pitlane and efforts are going full force at the moment.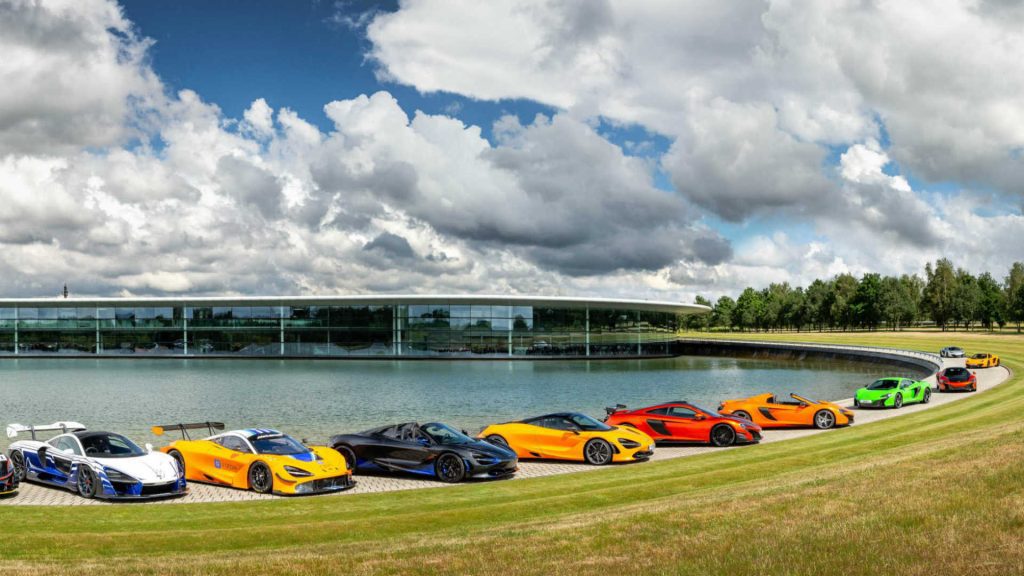 The furlough affects mostly the Formula 1 team, with 850 staff of the approximately 3,700 that work for McLaren already in a shutdown mode. McLaren Automotive is the least affected department.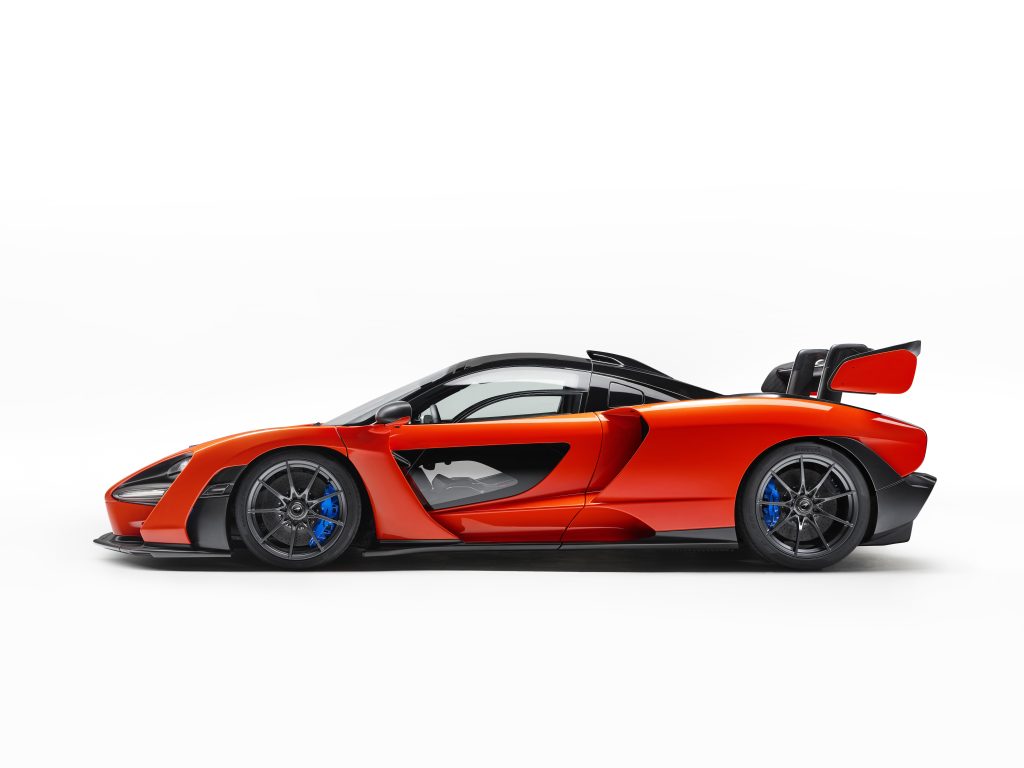 MSO has had approximately half of its staff furloughed, with the rest working on reduced pay. MSO, however, is also the smallest department within McLaren, as they are the department that design and produce the halo cars, such as the McLaren Senna and the McLaren P1.