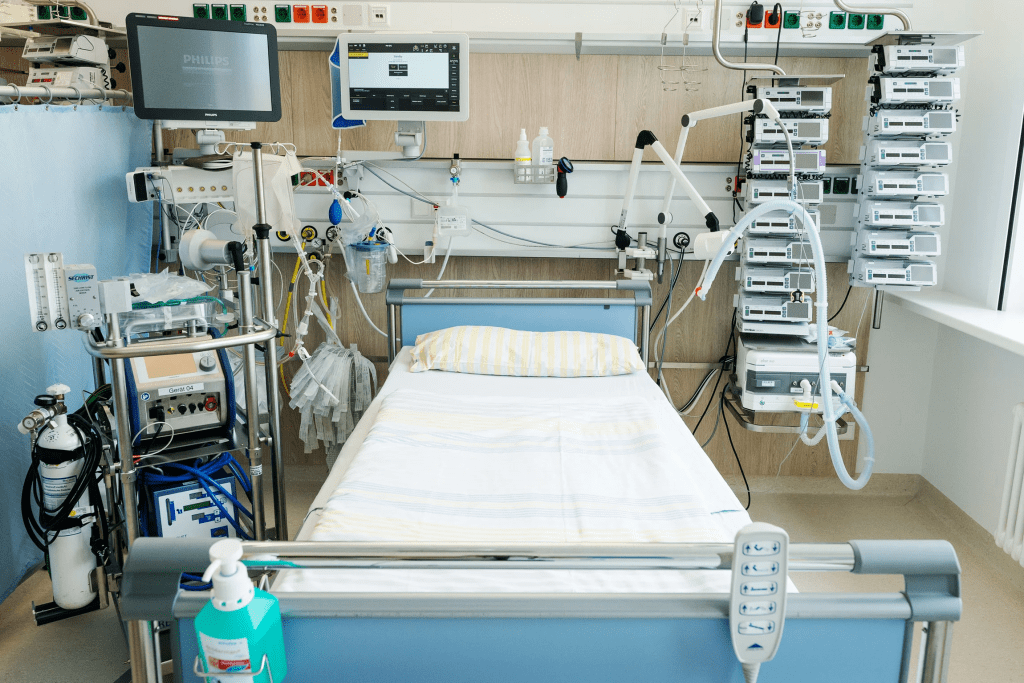 Due to the critical shortage of medical equipment from both the scale of the current COVID19 pandemic, as well as panic buyers scooping up available supplies, many governments worldwide, including the USA, are turning to an unusual sector to help fill the demand.
After Elon Musk tweeted out on March 18 that he would be willing to have SpaceX and Tesla factories suspend all other production and make ventilators for critically ill COVID patients, New York Mayor Bill de Blasio has already challenged Musk to fulfill that promise.
Musk's original tweet:
We will make ventilators if there is a shortage

— Elon Musk (@elonmusk) March 19, 2020
Mayor de Blasio's reply
@elonmusk New York City is buying!

Our country is facing a drastic shortage and we need ventilators ASAP — we will need thousands in this city over the next few weeks. We're getting them as fast as we can but we could use your help!

We're reaching out to you directly.

— Mayor Bill de Blasio (@NYCMayor) March 19, 2020
Musk's company is unique prepared to manufacture ventilators, as SpaceX manufactures their own life support systems for the Dragon spacecraft, and Tesla cars can be ordered with full HEPA-certified HVAC systems for allergy sufferers.
On a similar note, now that GM is closing down all manufacturing plants after Ford has already done so, both companies are putting their heads together with the Federal Government to determine how, and how quickly, they can make ventilators and other vital medical equipment.
While most of the manufacturing sections of both companies factories are designed for large scale work, there are sections that deal with small scale items. Departments that produce items such as steering wheels, dash fascias, switchgear, and the like, that can be converted into making ventilators, valves, and pumps to shore up already strained medical demand.
Similar efforts have taken place overseas, with Fiat in Italy closing down factories, only to announce that they will recall only critical staff to make ventilators in the hardest hit European country to date.
There are even stories of regular civilians in Europe using 3D printers to create valves, ventilator supports, and other components that quickly wear out on medical equipment. The valves in question are shown in the tweet below (Italian):
Complimenti a Cristian Fracassi, @temporelli73 e tutte le persone che lo hanno aiutato nella impresa di stampare in 3d le valvole mancanti per i respiratori dell'Ospedale di Chiari a Brescia.
(qui l'articolo completo https://t.co/QYZu6x9X1T) #SolidarietaDigitale #iorestoacasa pic.twitter.com/dF3G2RJY8S

— Paola Pisano (@PaolaPisano_Min) March 15, 2020