Adding to the growing list of cancelled events in the face of the global coronavirus pandemic, the iconic Monaco Grand Prix has been officially called off for 2020.
This is the first time since 1955 that the legendary race through the tight, twisting streets of the principality will not take place.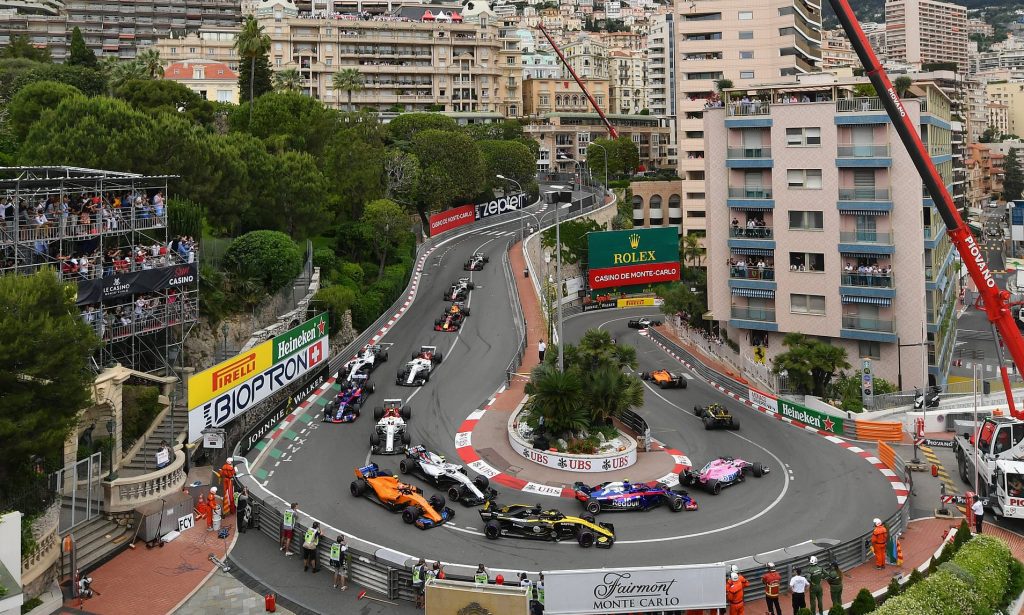 The Automobile Club de Monaco, the organizing corporation of the Grand Prix, cited uncertainty about participation and lockdowns in France, Italy, and Spain as factors.
The FIA also released a statement yesterday stating the Dutch, Spanish, and Monaco Grand Prix events were "postponed." Monaco is the first of those events to respond with outright cancellation.
With the postponement, the first race of the 2020 Formula 1 season could be in Baku, Azerbaijan, in June.
As well, to fit as many races into the remaining calendar, the official summer break was moved forwards to the present, and extended from 14 to 21 days. This allows manufacturers to shut down their racing divisions during the recommended self-isolation period to combat the spread of COVID-19.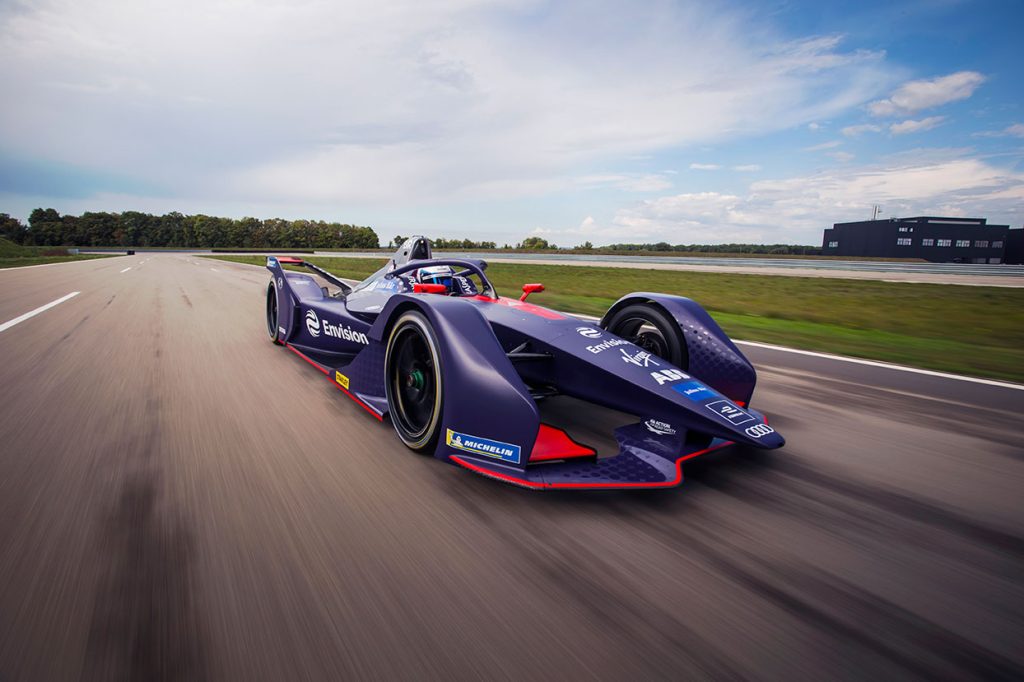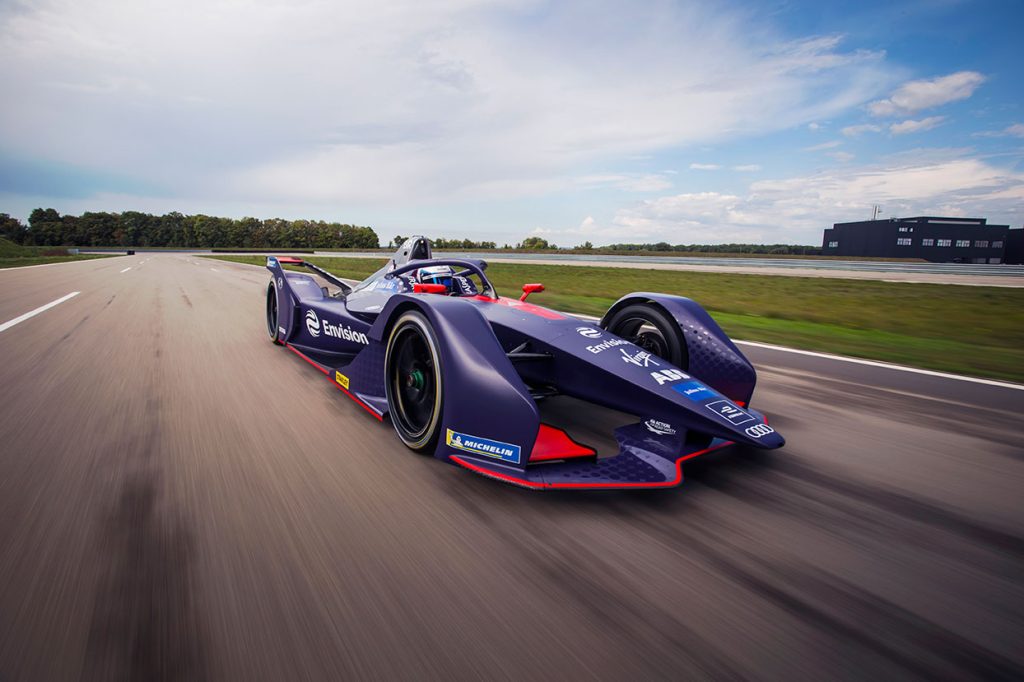 In related FIA news, Formula E team Envision Virgin Racing has converted much of their research and development department into a factory where they are making N75, N85, and N95 grade face masks.
Envision Group China, the technology title partner between Envision and Virgin, created the "Envision Smile Manufacturing Centre" in just 15 days, and has been operational since March 1, 2020.
The "factory" is currently producing 100,000 masks per day, and is donating all the masks made to businesses, schools, communities, and of the higher grade masks, doctors offices and hospitals. In an unprecedented show of inter-Asian solidarity, Envision is also sending masks to Japan, Taiwan, South Korea, and many of the small Pacific nations that make up the the Asian Pacific rim.
Lei Zhang, Envision Group CEO and Team Owner of Envision Virgin Racing, stated:
Envision's employees have overcome enormous difficulties to enable production to begin as scheduled at the new mask factory.

All masks produced at the facility will be donated to help accelerate the resumption of work and life. When confronting challenges from wind, rain and the epidemic, rather than just crouch in a corner, we choose to awaken people's hope with a smile. We aim to do more than just deliver masks. We aim to deliver hope and help people smile once again. We truly hope to see everyone 'smile after the rain'.