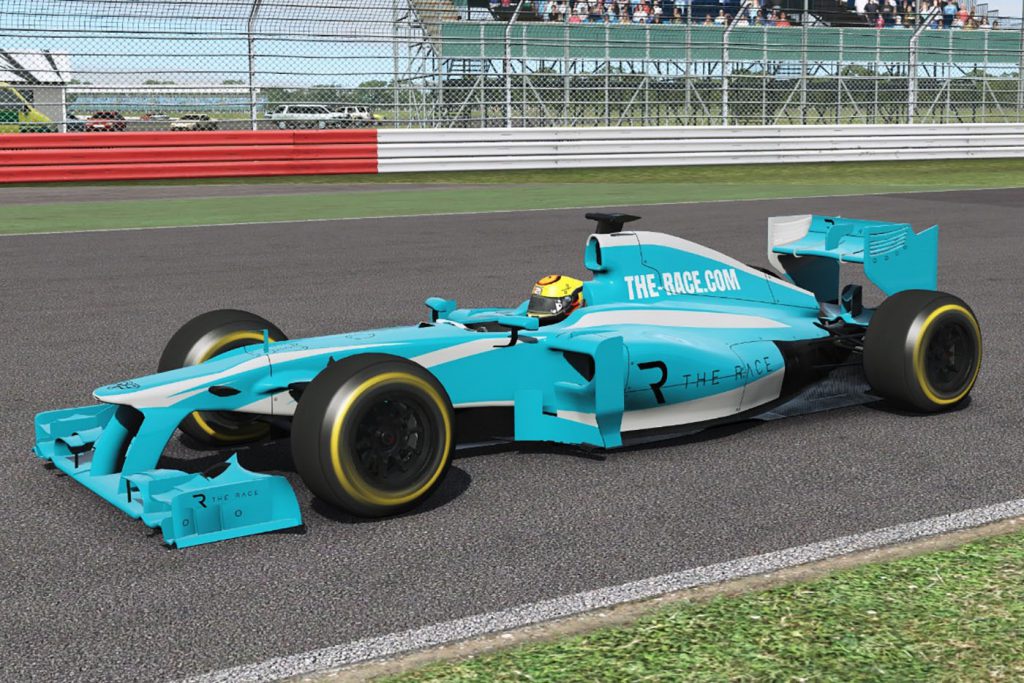 We all, as fans of supercars and hypercars, recognize that a lot of the technology and research for these cars trickles down from motorsports.
With the cancellation of the Australian Grand Prix, as well as the suspension of many forms of international motorsport for at least a few months, we're left a bit high and dry for things to watch.
However, The-Race.com has come up with a solution, and its inaugural weekend proved to be a roaring success.
So here's the catch: it's virtual racing, better known as sim racing.
You can watch this past weekend's All-Star E-Sports Showdown below:
Many international and/or popular race drivers have simulators at home they practice on, or have just to enjoy racing online with.
Lando Norris, Formula 1 driver for McLaren, has a pretty decent setup. He also streams all of his online races on his very own Twitch channel.
Max Verstappen, Formula 1 driver for Red Bull Racing, participates in a lot of online championships. Antonio Felix da Costa, points leader in Formula E, loves to race in iRacing, an online multiplayer racing game.
The Race, along with Torque E-Sports, have confirmed that this coming weekend will have a double header feature for racing fans.
The first race will be all e-sports drivers, regular people that are very good at sim racing. These racers can make a career out of virtual racing, with tournaments and invitational races sometimes paying up to $10,000 to the winner.
The second race is the one that we suspect many people will want to see, as it's a full invitational for real life race drivers. Max Verstappen, Simon Pagenaud, and Antonio Felix da Costa are all signed on, and many others are rumored to be participating including Le Mans winner Neel Jani and Indycar driver Felix Rosenqvist.
Just to add that extra flavor of authenticity, both races are going to be called by Formula 1 commentator Jack Nicholls and ex-Formula 1 driver and current Formula 1 color analysis presenter Jolyon Palmer.
Races start at 10:00 AM PST / 1:00 PM on March 21 for the Formula invitational on The-Race.com's official YouTube channel here: The Race YouTube
For fans of GT racing, NASCAR, WEC, and other forms of racing, there is a full schedule of all events here: The Race E-Sports Schedule