Puritalia Automobili, who last year debuted the Berlinetta hybrid supercar at the 2019 Geneva Motor Show, has just announced via press release that they will be bringing a fully electric version of the Berlinetta to the 2020 show.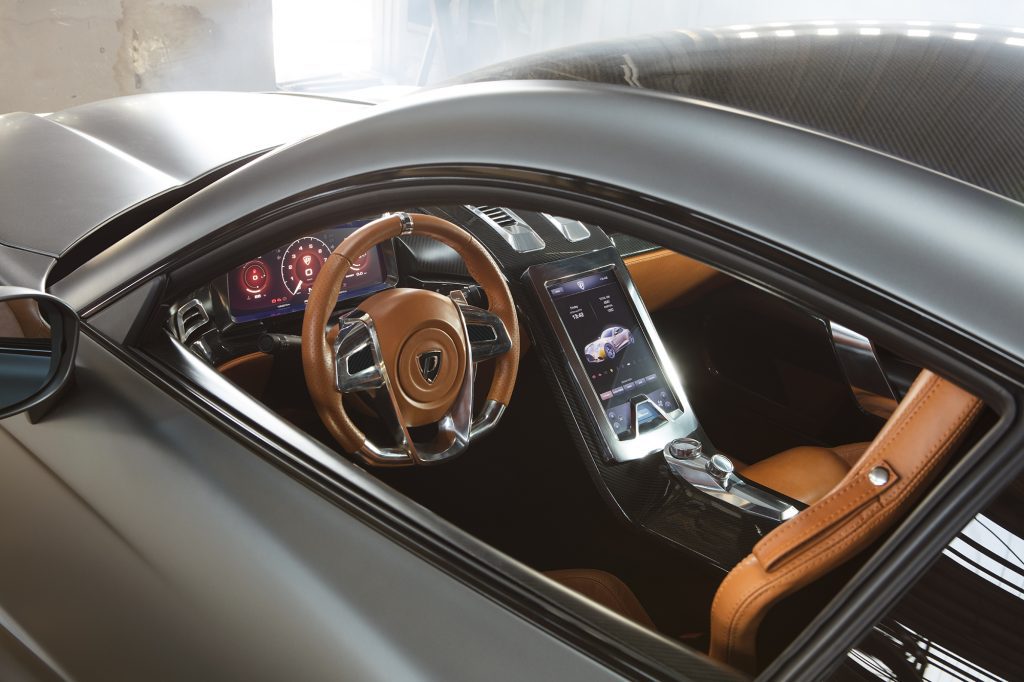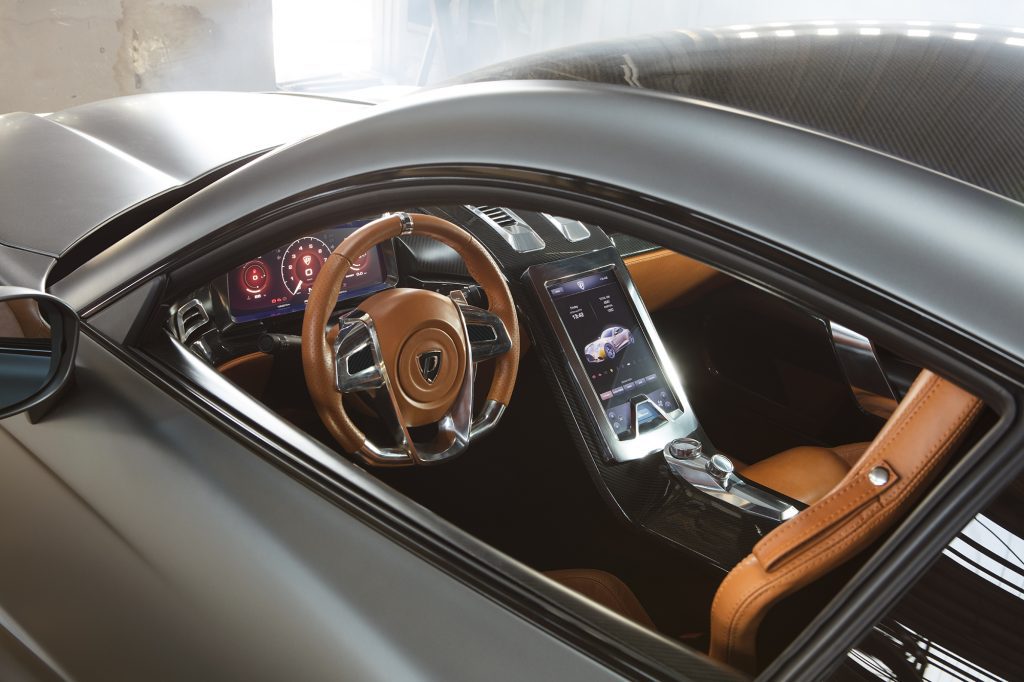 The original Berlinetta supercar is a monster in specs, with a 952 HP hybrid powertrain that combined a supercharged Ford Coyote V8 at 740 HP driving all four wheels, and a YASA axial flow electric motor boosting it with 212 HP on the rears only.
The body is entirely carbon fiber, as is the central monocoque, with aircraft grade aluminum subframes front and rear. Each car's body alone takes one technician 800 man hours to make, and like Pagani and Koenigsegg, nothing but absolutely perfect carbon fiber is acceptable.
Unlike Pagani and Koenigsegg, however, Puritalia was founded by a coachbuilder designer, so all 150 of the Berlinetta units will be customized to fit each owner with whatever personal touches they want. There is even an option of having the owner's name engraved on the inside of the engine's crank case, where it won't be seen but is there nonetheless, because one customer requested it when they ordered theirs.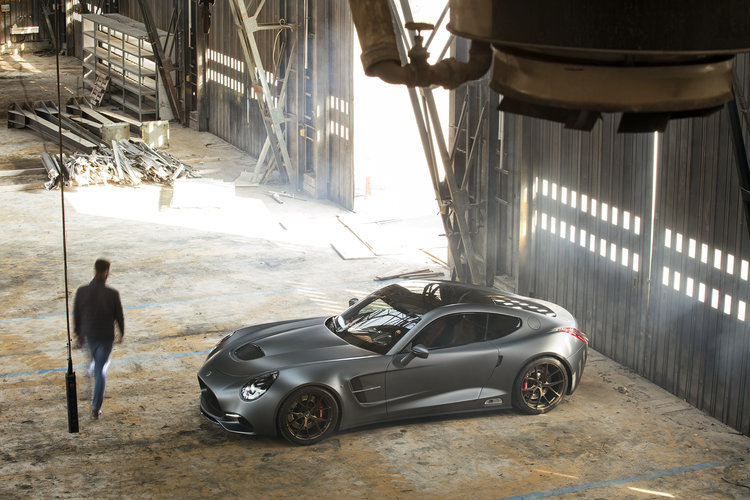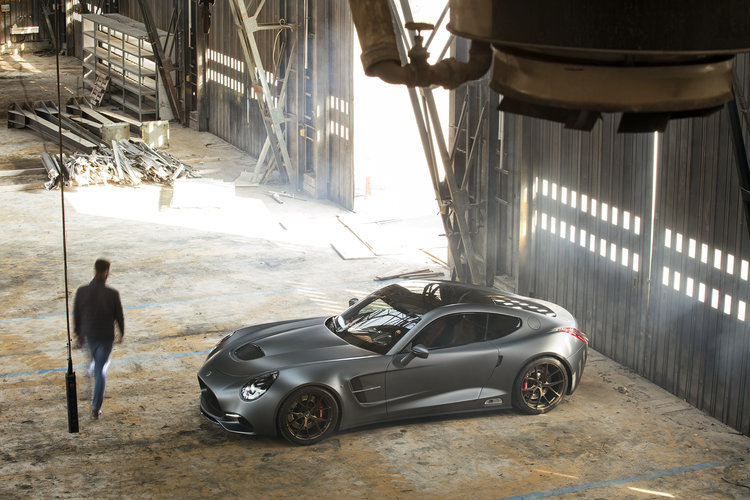 The Berlinetta SuperVEloce EV promises to eclipse those numbers, with rumors abound that the car will be pushing well over 1,200 HP equivalent electric power.
While the Berlinetta only has a pair of tiny 5.2 kWh battery that is constantly charged by the acceleration and braking of the car, the SuperVEloce is hoping to provide upwards of 100 kWh's of reserve power.
As the Berlinetta costs just over $600,000, expectations are that the SuperVEloce may break $1 million.