Rimac recently posted on their YouTube channel a video showing two of their C_Two prototype cars at Automotodrom Grobnik in Croatia.
The two cars were there for two different reasons, with one being a testbed for suspension and driver feedback, the other being an aerodynamics test car with active aerodynamics.
The Rimac C_Two is one of a few all-electric hypercars that seem to be the future of ultra-high speed performance and exclusivity. Like many of its competitors, it is expected to be shown at the 2020 Geneva Motor Show in production specification.
The C_Two is powered by a series of interlinked batteries with a power rating of 120 kWh, driving four independent electric motors, with one at each wheel. Total combined HP of all the motors is 1,914 HP.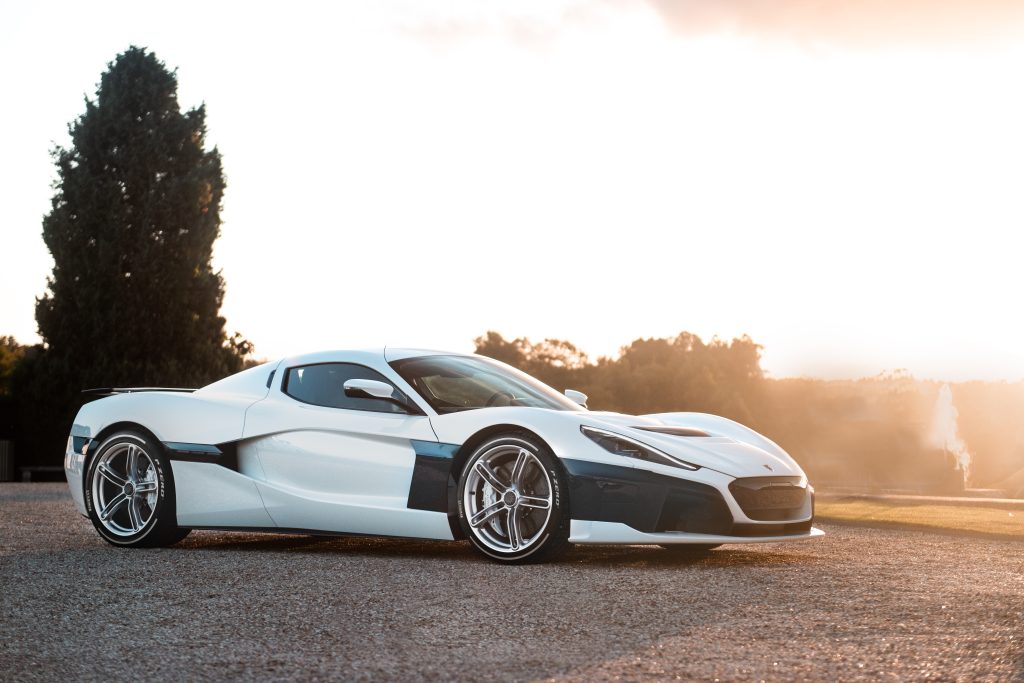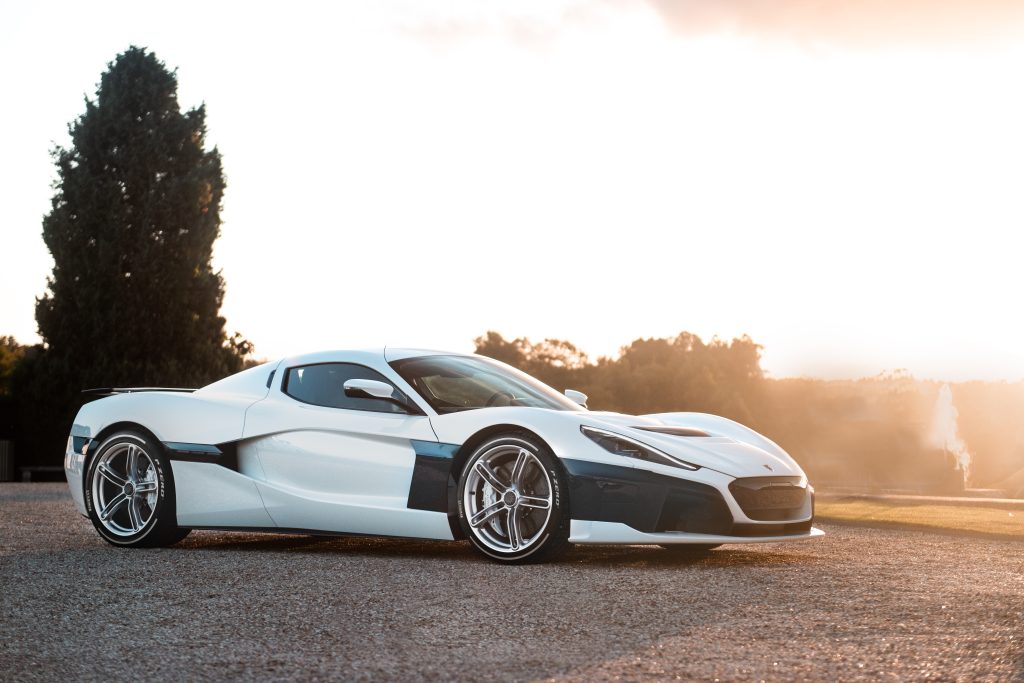 Interestingly, the Rimac hypercar also has two gearboxes on the two rear wheels, each with two speeds. This is to ensure maximum torque from a standstill, before shifting to a cruising ratio to maximize efficiency. The first gear is reportedly so aggressive that it helps propel the car 0 to 60 in under 2 seconds. Of course, the car is almost entirely carbon fiber.
One of the biggest things that Rimac is aiming for with the C_Two is that they want it to be an emotional EV, with proper driver feedback and a sense of driving something that is connected to the road, not wafting over it.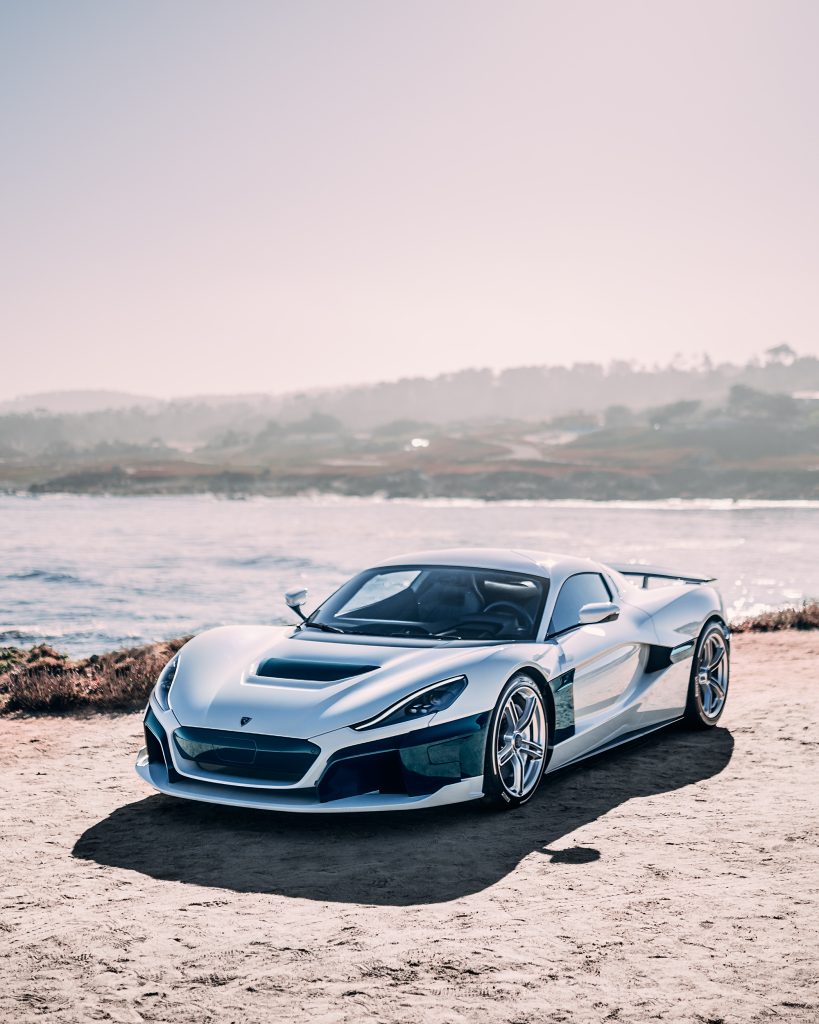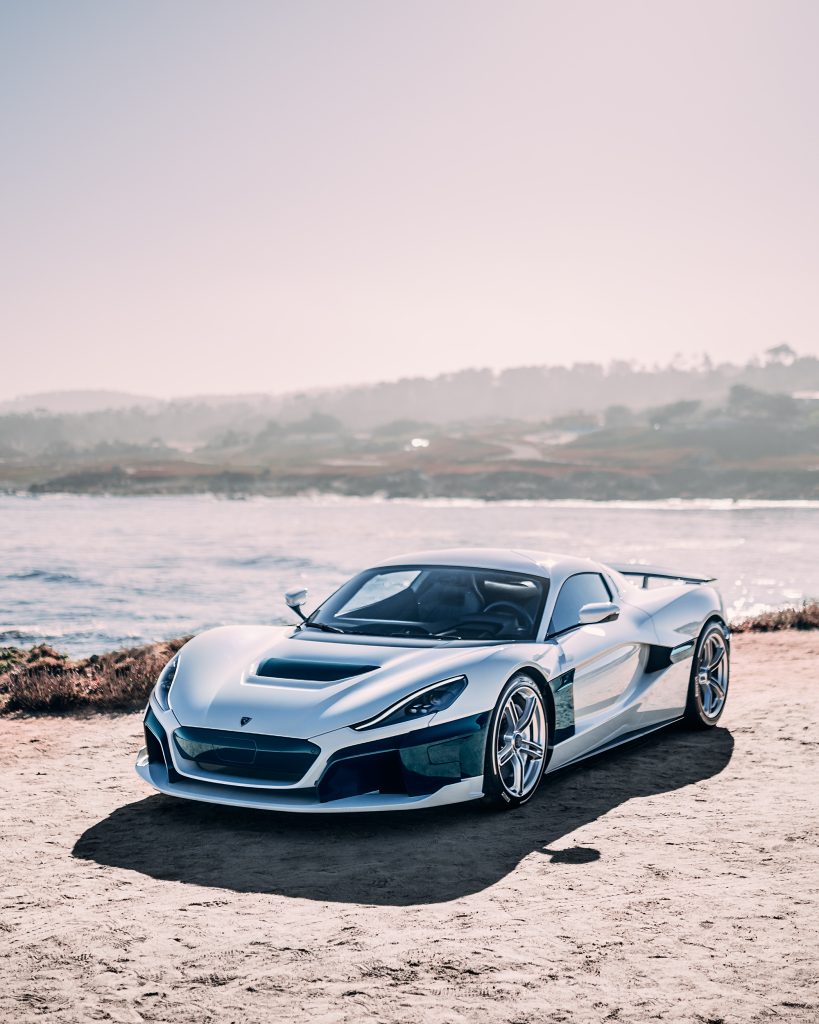 In terms of direct competition, the only true competition at the moment is the Lotus Evija EV. In terms of hybrid competition, the upcoming Czinger C21 and Koenigsegg K12 are among the ones to worry about.