According to CarBuzz, the newly announced and uprated 2021 GR Supra has been confirmed by Toyota to not be offered in its full power spec in Europe.
For North America, the newly upgrade 3.0 liter turbo straight six will be bumped from 335 HP and 365 lbs-ft of torque to 382 HP and 368 lbs-ft of torque.Which, in our math, is about a 14% bump to the power.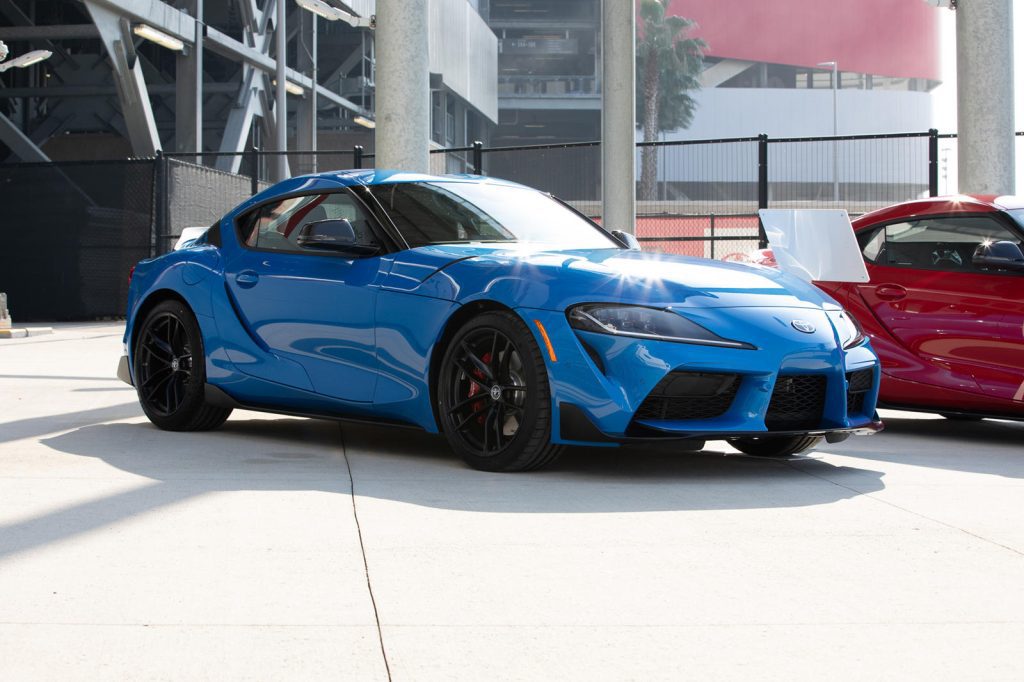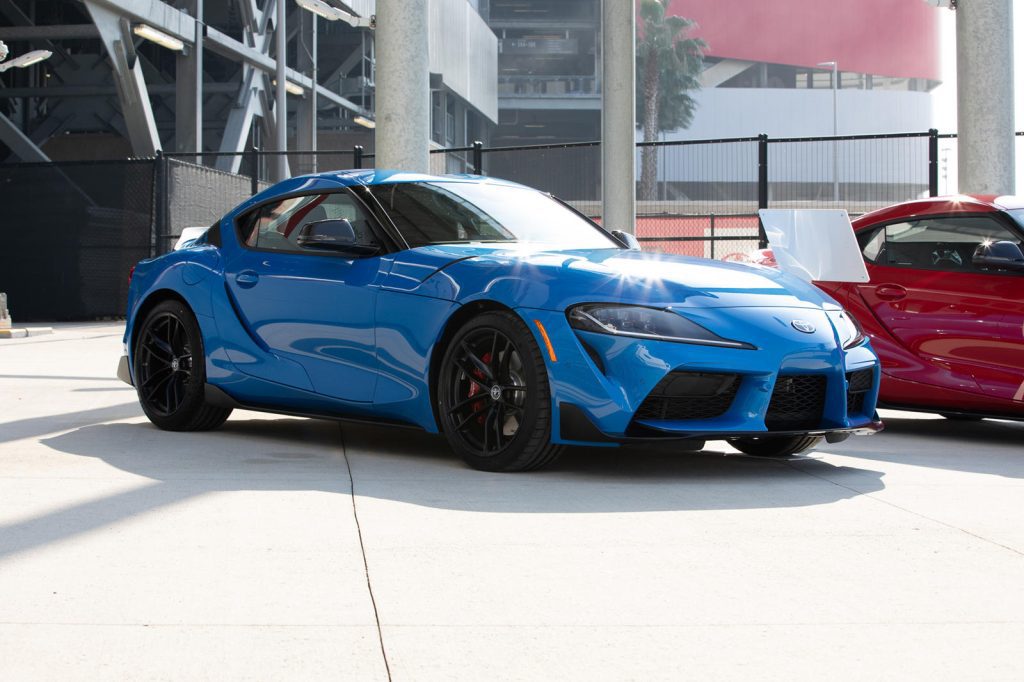 For Europe, however, due to the recently announced Euro6 emission standards, the GR Supra has had to be curtailed, and will launch with power up only 5 HP to 340 HP. This is the same fate that has befallen its sister car, the BMW Z4 M240i.
Even the European developed and engineered Porsche 718 Cayman flat-six models have been hit with the emissions regulations, and will sell with lowered power to meet emissions targets.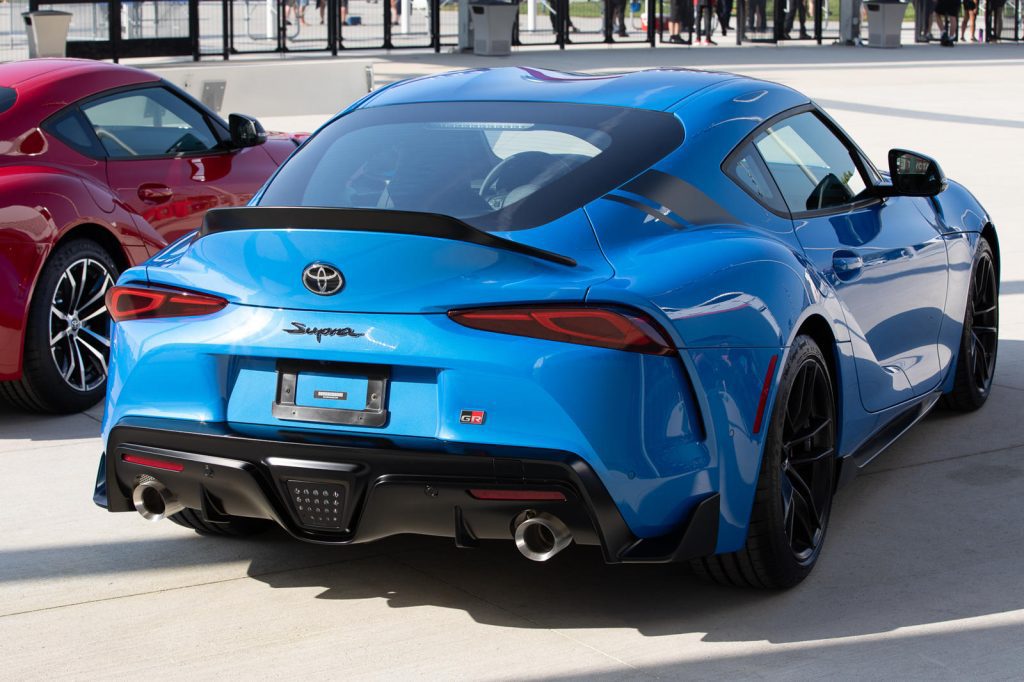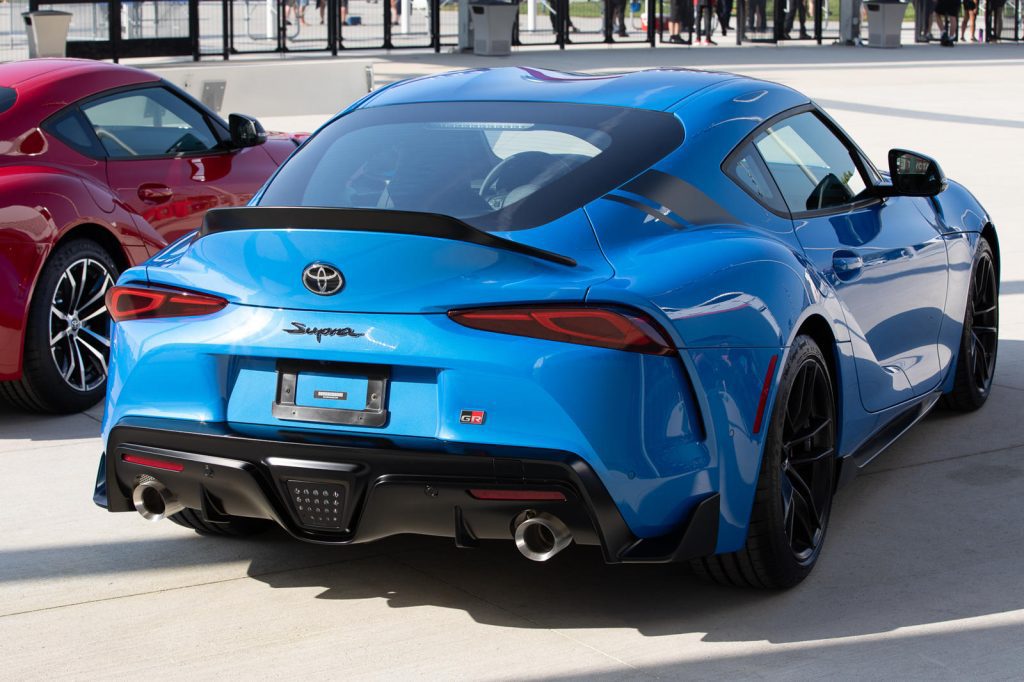 Thankfully, and a little grey market as well, tuning is still alive and well in Europe, and it is suggested that the GR Supra could potentially be unlocked with an ECU remap or a little bit of tuning magic.
The base Supra will also be gaining a 2.0 liter turbo inline four engine model that produces 255 HP and 295 lbs-ft of torque, and also goes on a diet to shed 200 lbs.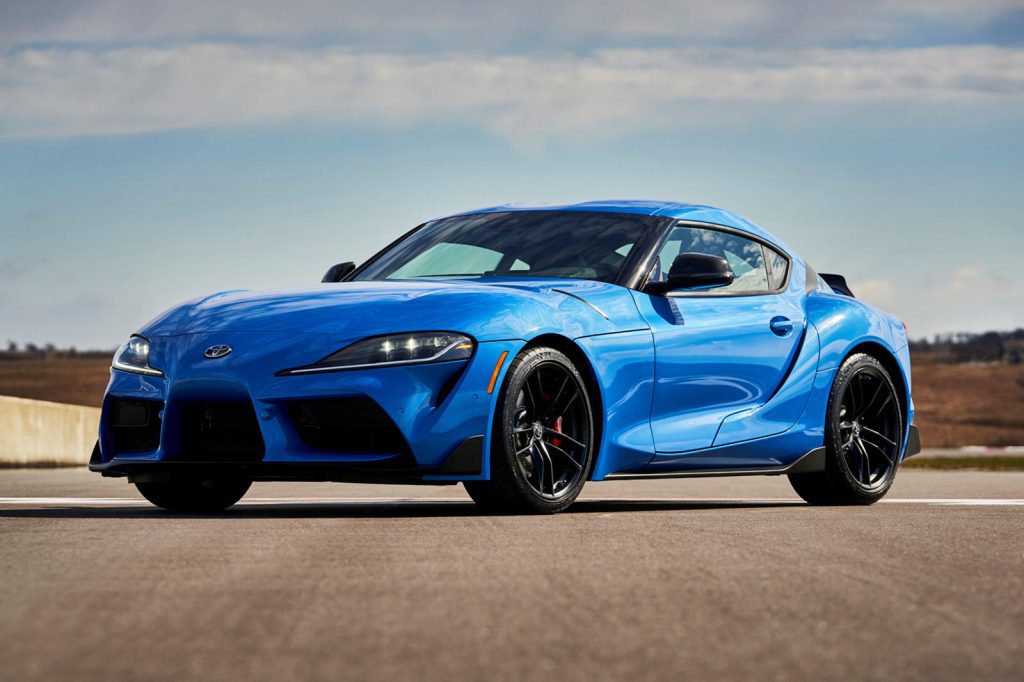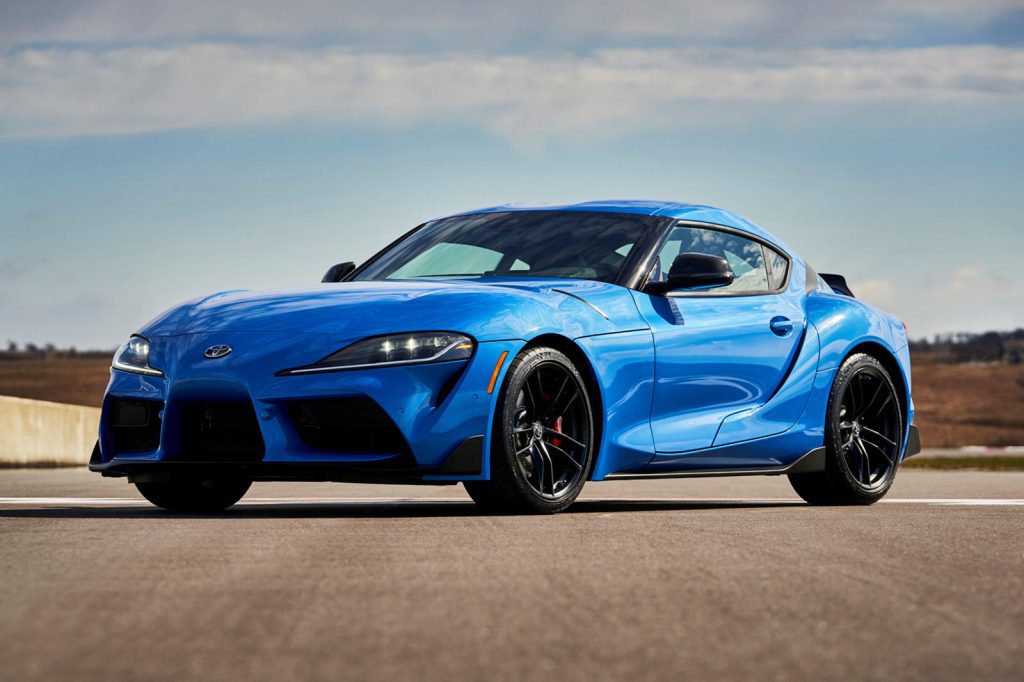 The GR Supra is expected to be able to hit 0 to 60 in a hair under 4 seconds, while the inline four base model should hit 60 dead on 5.0 seconds.