As posted on GTSpirit, Retromobile 2020 occurred last week between February 5th and 9th at the Paris Expo Porte de Versailles.
Among the cars on display, multiple vintage and rare models and marques were represented. Some original supercars also made it, including a beautiful Ferrari 250 S in silver (middle car in the picture below).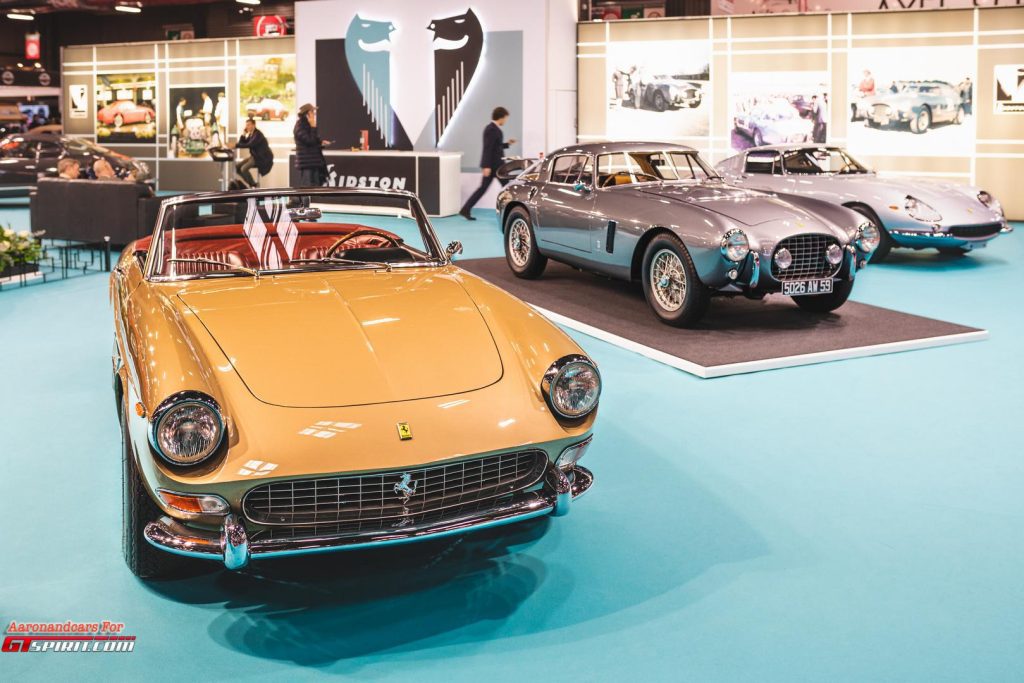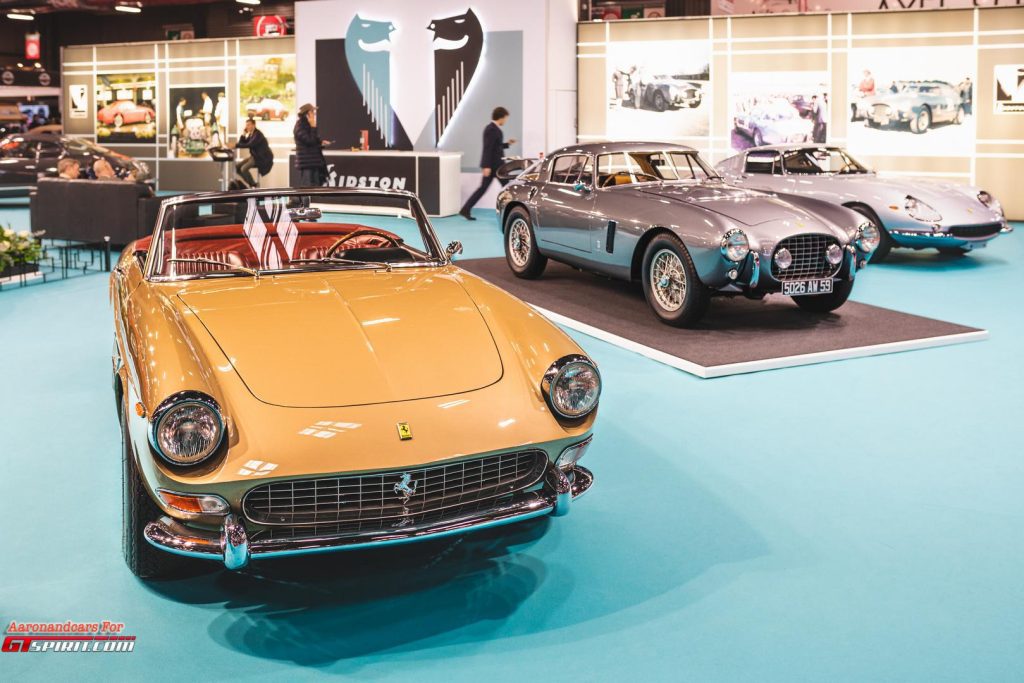 There was even a super rare Alfa Romeo Giuila TZ2 race car on display, of which only 12 were ever made in 1965.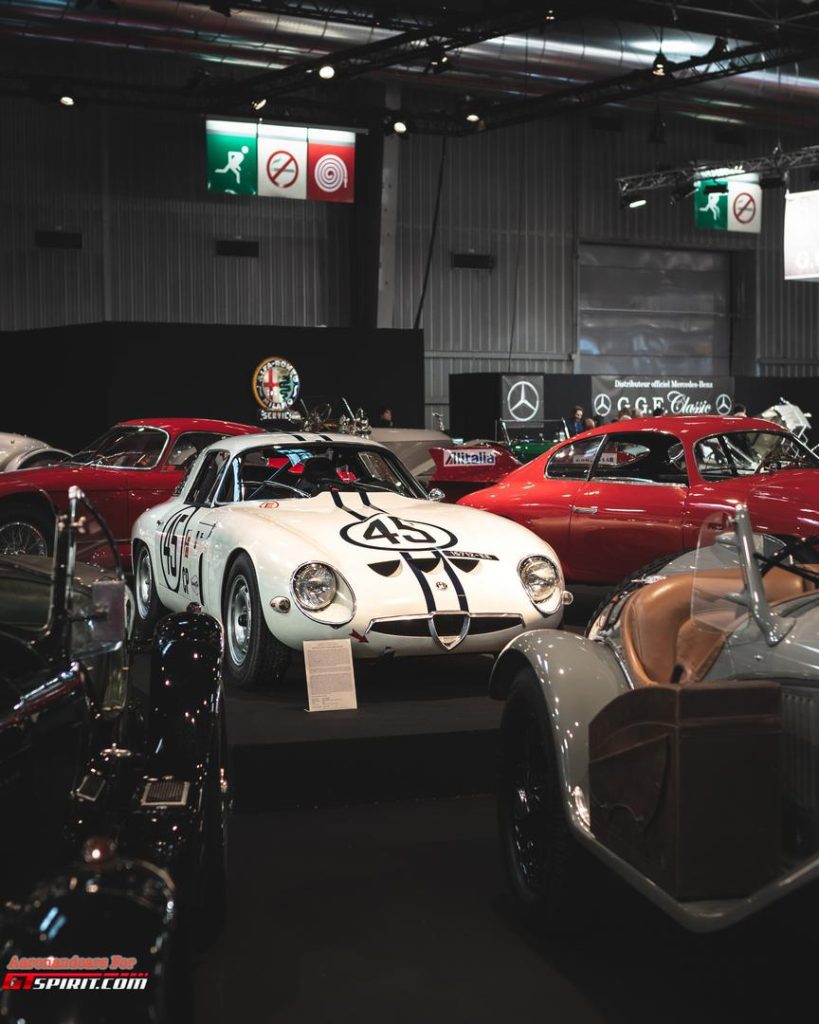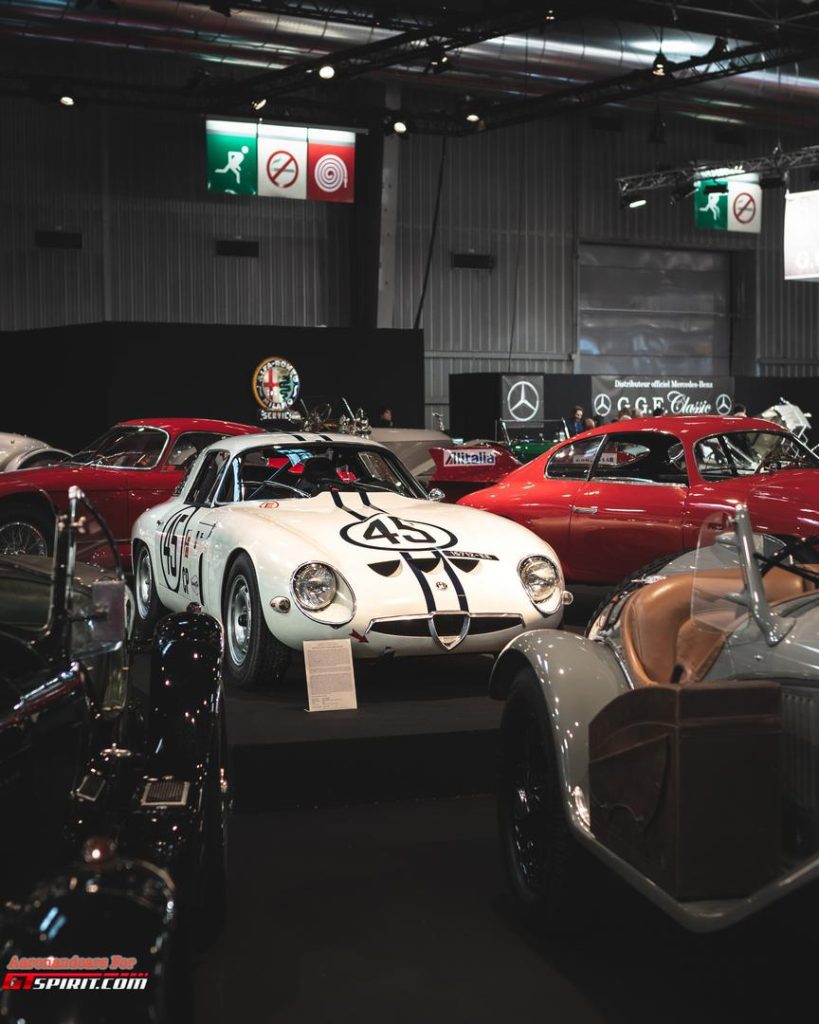 Many marques also celebrated anniversaries at the show by bringing out cars that have been stored in company vaults for many years. Alfa Romeo celebrated its 110th anniversary, as well as Skoda celebrating 125 years of life, making it one of the oldest continuously operating car companies in history alongside names such as Mercedes Benz.
Maserati celebrated 105 years by bringing out the only MC12 Corse , based off of the original design of the Ferrari Enzo while FIAT owned the company, that was never sold to a client for racing, and remains in factory paint.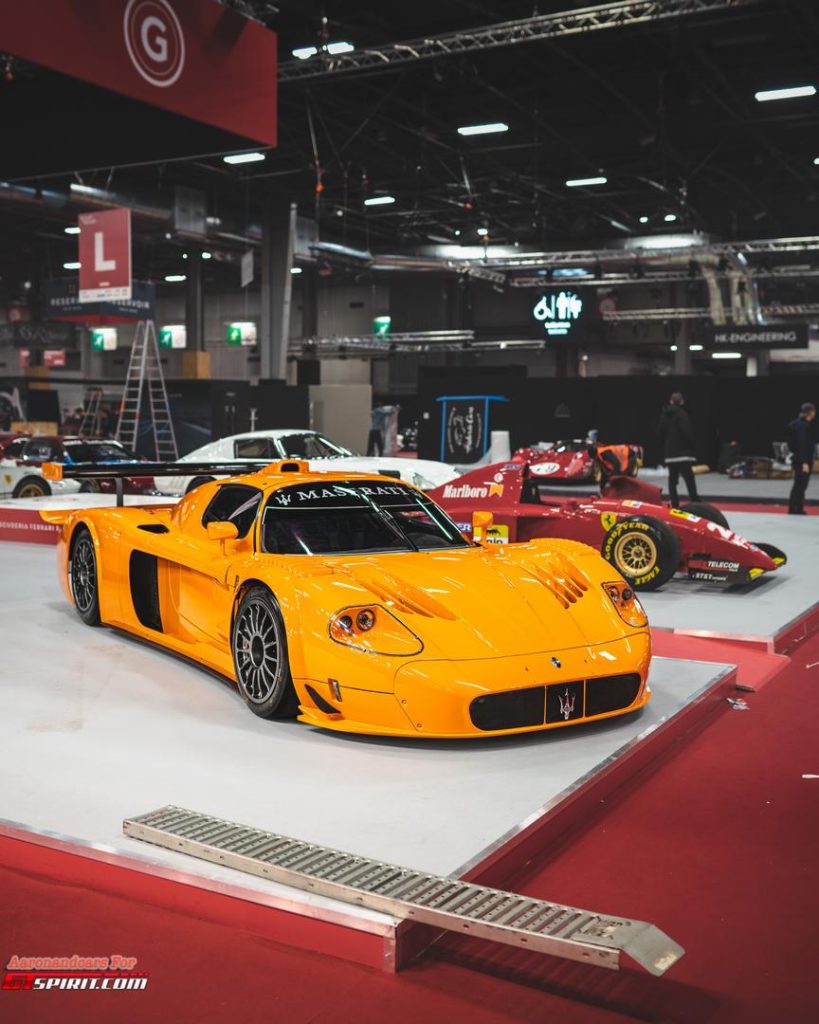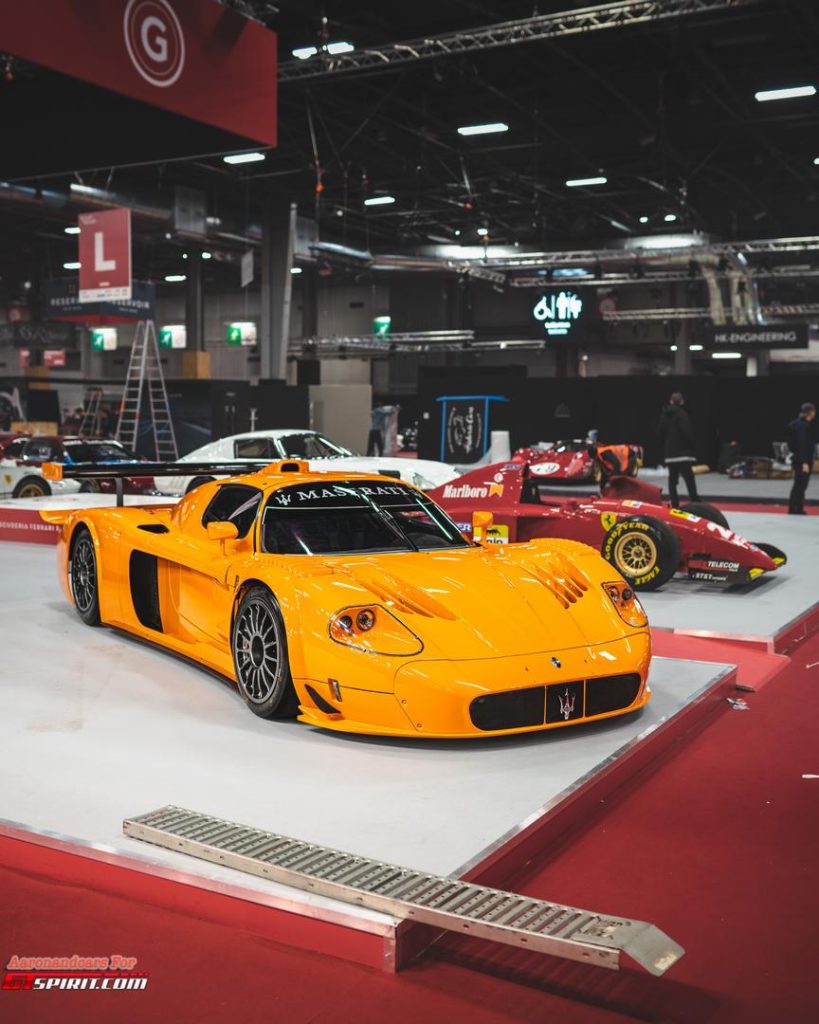 While the vintage displays at Retromobile 2020 allowed convention-goers to look upon some rare and beautiful cars, the other half of the show is the auction that takes place, with multiple extremely rare cars going for enormous sums. At Retromobile 2019, for example, an original 1939 Alfa Romeo 8C 2900B Touring Berlinetta sold for just over 16 million Euros ($17.3 million US).
One of the big sales of the 2020 edition was of a 1993 Jaguar XJ220 Group C #52 race car, which crossed the block at 1,085,800 Euros ($1,176,669 US).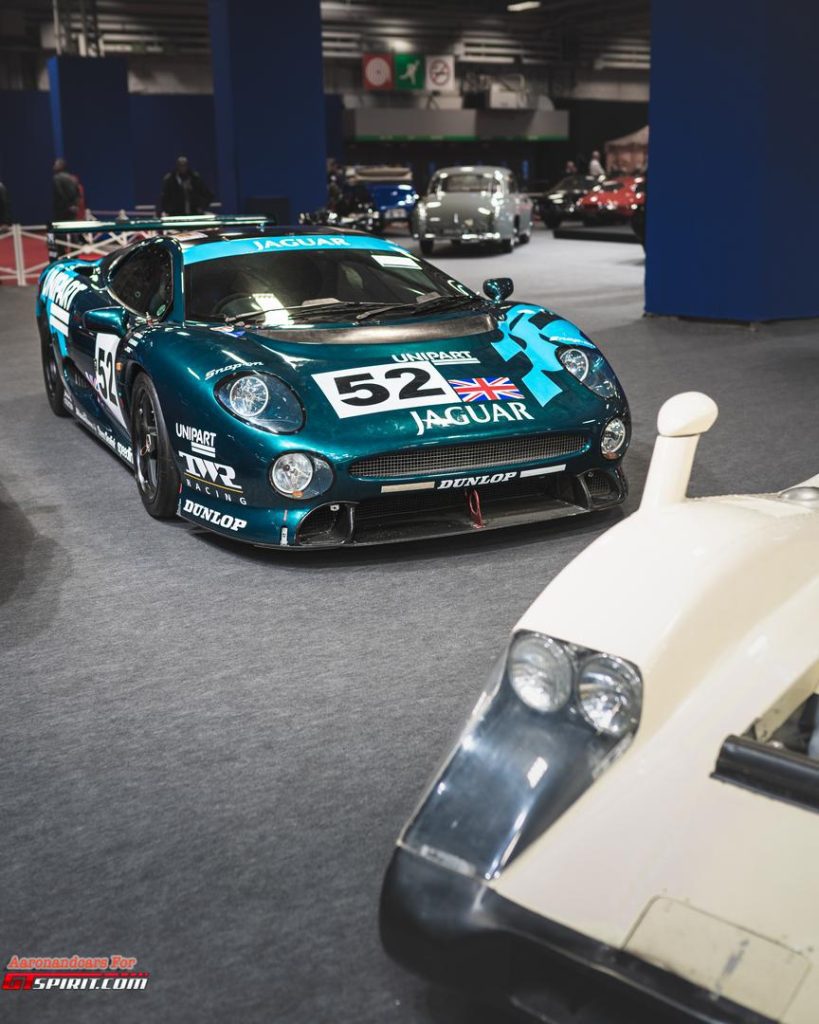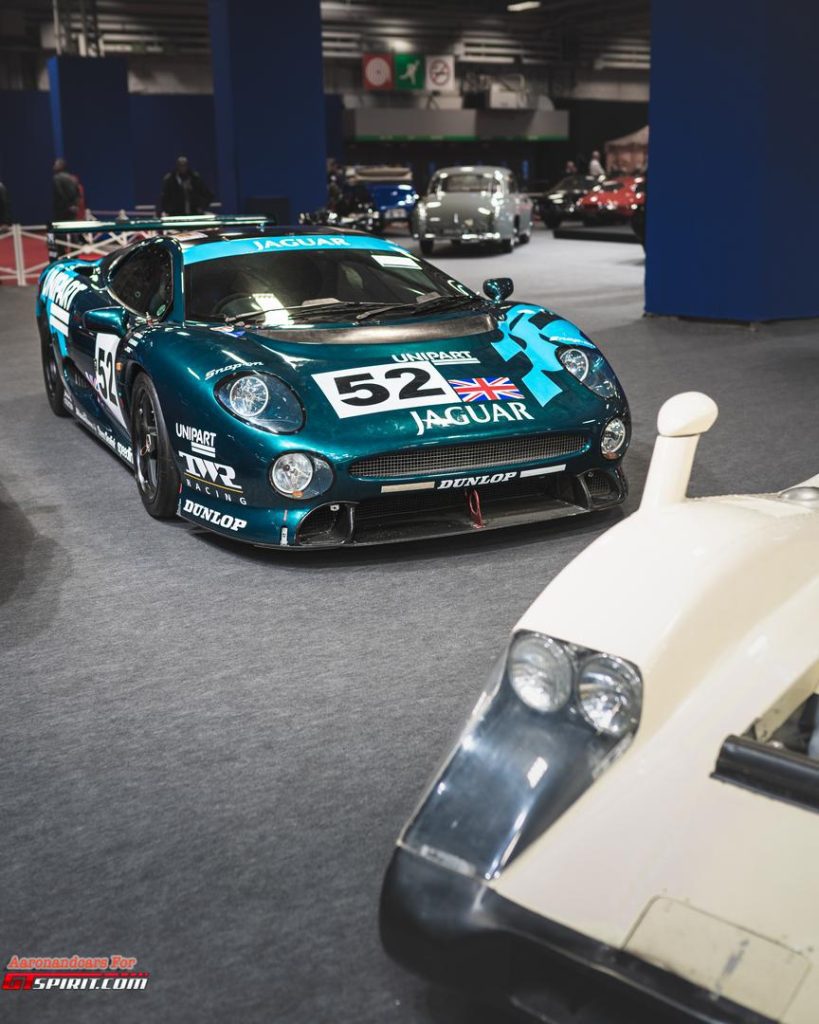 An immaculate 1991 Ferrari F40 crossed the block with no reserve, and ended up garnering 1,112,840 Euros ($1,224,458 US)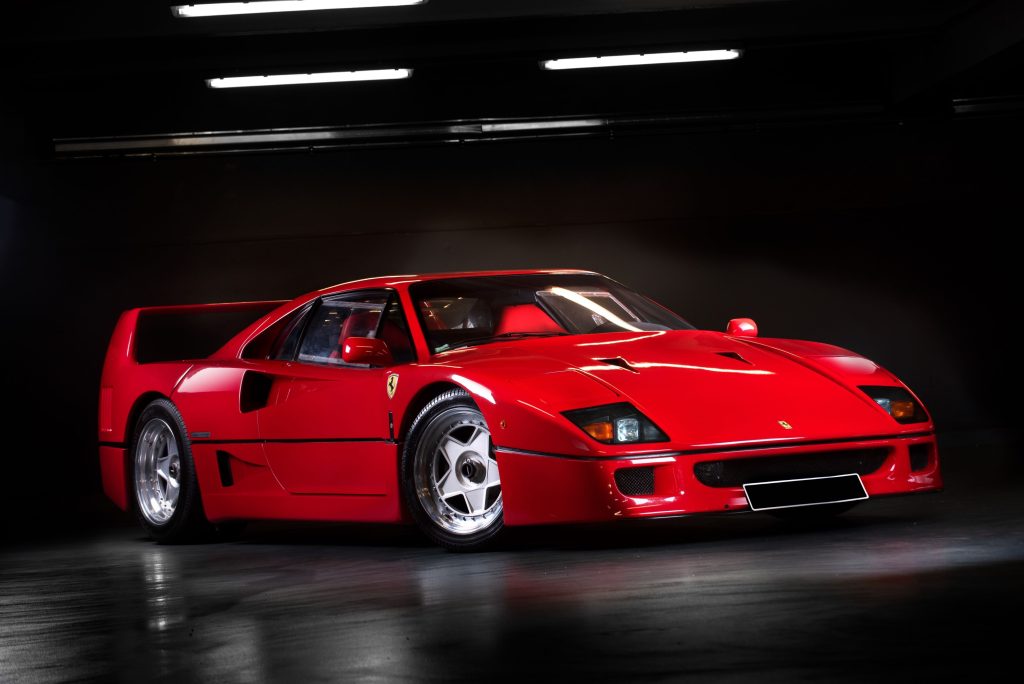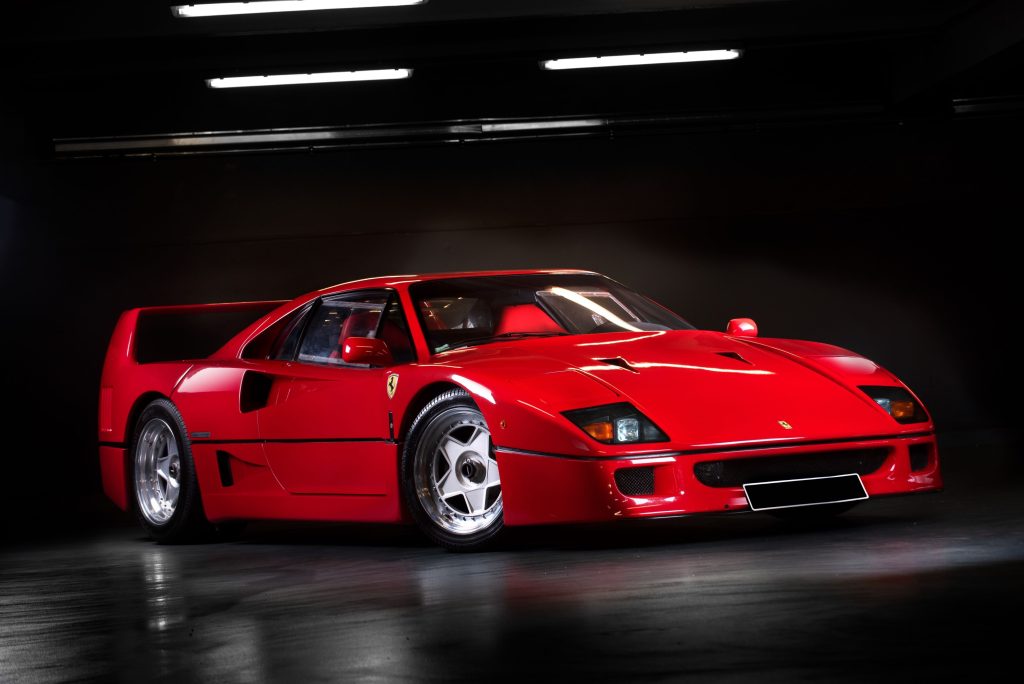 However, the highest value car sold was a pristine 1965 Ferrari 275 GTB/C 6 carb, chassis #6785 for 2,502,800 Euros ($2.753,831 US). The 6 carburetor variant is extremely rare, as most of the 1965 Ferrari 275 GTB/C's only had 3 carburetors in double downdraft configurations.
You can find a full list of the auction lots and results at Artcurial, who managed the auction and sales.
Images for this post were sourced either from the GTSpirit article, or from the Artcurial lot postings of cars.