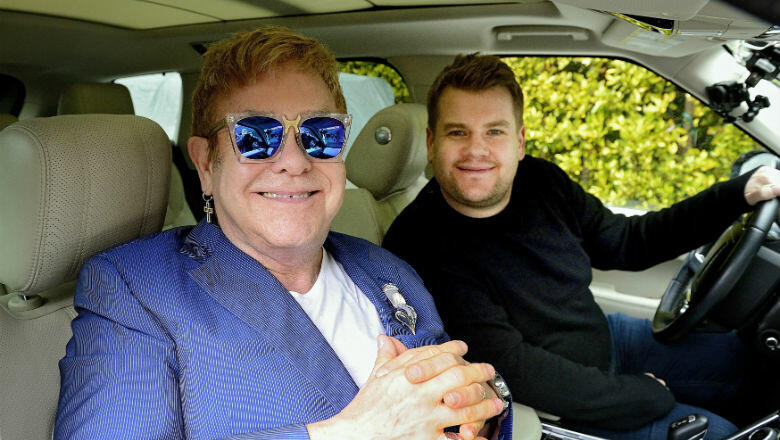 James Corden has laughed off the viral clip of him being pulled by a tow truck while filming an upcoming installment of "Carpool Karaoke," but the comedian has an explanation about the big revelation.
On Wednesday (January 29), the Late Late Show host spoke with his audience about the drama, admitting that he does indeed sometimes use a truck to "drive" during the segment. "I always drive the car unless we're doing something where we think it might not be safe!" the host confessed. "Like a dance routine or a costume change, or if I'm drunk. In the case of Justin Bieber, it was a safety issue where we thought it was best to tow the car. And frankly, I just kept getting lost in his eyes."
Corden went onto another joke, admitting that he can't believe he's "done something that upset people more than Cats," but it wasn't all funny talk. "I swear to you, 95 percent of the time, I really am endangering the lives of the world's biggest pop stars," he continued. "But when it comes to Carpool, with very rare exceptions for safety, I'm driving the car. And I want credit for it, because I was raised driving on a completely different side of the road."
As for the times that he's used the tow truck, well, Corden admitted rides with Migos, Cardi B, Meghan Trainor, Chance the Rapper and the aforementioned sing-a-long with Bieber all enlisted some help from production. Yet, he got the last laugh when he showed viewers a lengthy list of the folks that he drove around and, yes, it was a very long list.